Many people ask, so here is a little insight



G.A.B.E.

6 years old

Weighs 25 pounds (gained over 2lbs since we got home)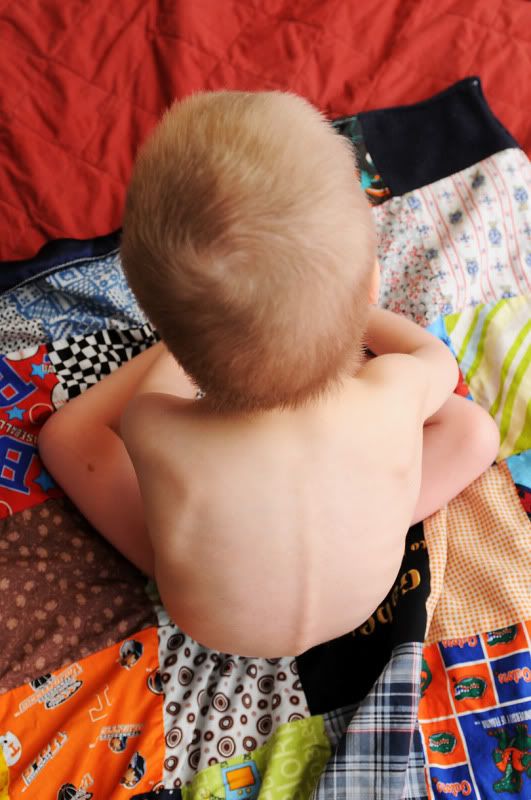 Spent his whole life laying down in a crib

Doesn't stand or walk

Sits up on his own and crawled for the first time this week

Is not vocal at all

Doesn't cry unless he is in pain or frightened

Doesn't take naps, but does sleep through the night

Does not eat solids, doesn't even know how to chew and swallow

Eats blended fruits and veggies mixed with baby cereal and goats milk or formula, from a bottle

Health wise, his teeth are a mess. Very decayed and will probably all need to be removed. He will need glasses. His medical record stated that he needs heart surgery.

He has blossomed in just a weeks time!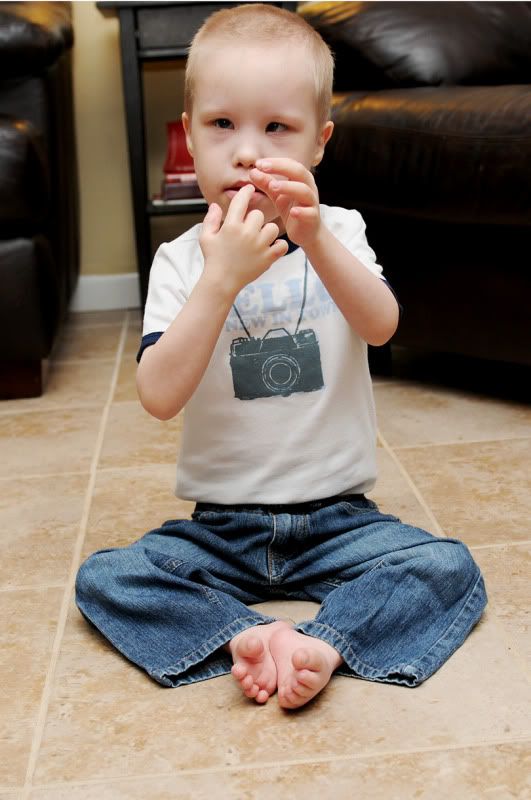 He connects with all of us

Reaches his arms up to be held

Loves to snuggle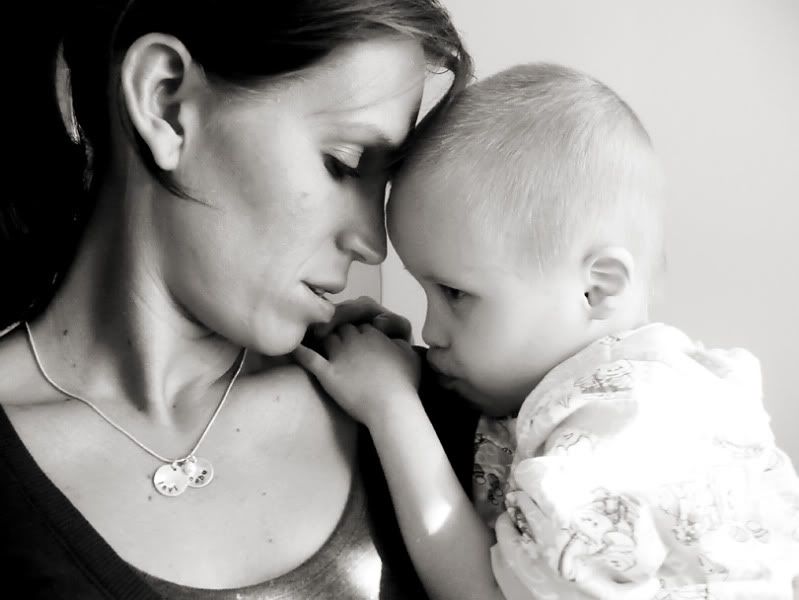 L.E.V.I.

5 years old

Weighs 30 pounds

Was in a different building than Gabe (they were not biological brothers) and was thankfully in a group of children that was able to be more mobile

He walks...and RUNS if the door is open :)

Is not vocal at all

Has the most pitiful little cry and will usually do it when he is tired and wants food

Naps and sleeps through the night

He did eat anything while we were in Ukraine,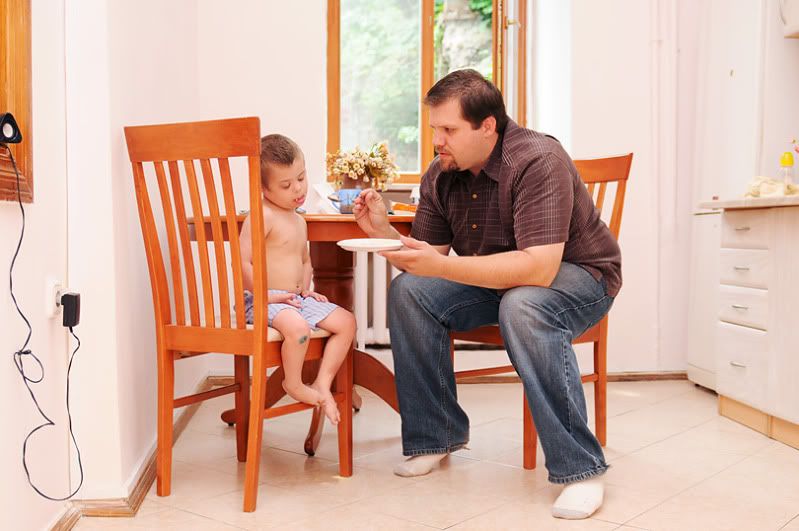 but as soon as we got home he became very picky. He rejects almost anything but yogurt, oatmeal, banana's and spaghetti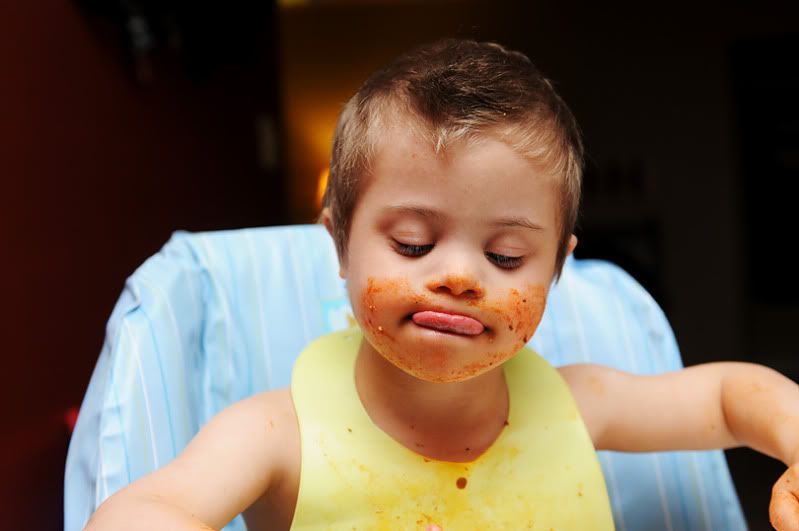 Health wise he seems pretty healthy. He does appear to have cavities but not nearly as bad as Gabe.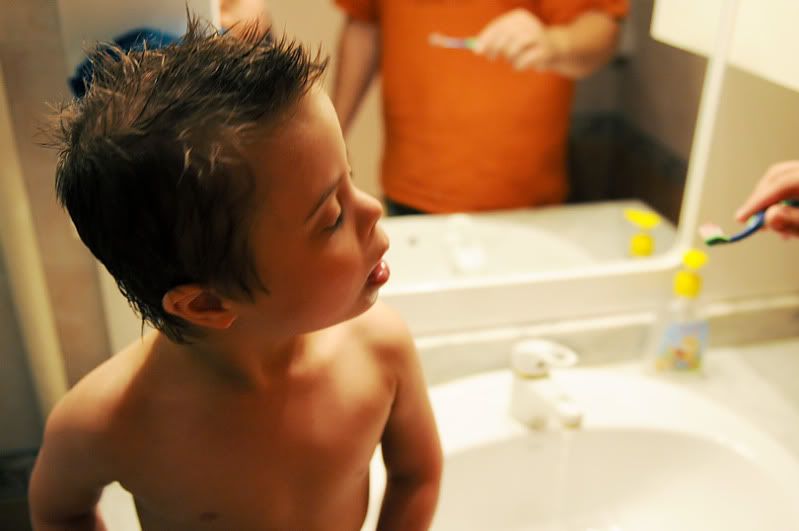 He has the.BEST.laugh

He learns fast, already signing "more" and obeys when I call him to come. Sometimes

I love when he comes to me and backs up to my lap for me to hold him

And how he clings onto my neck, or plays with my hair as he sucks his 2 fingers


Both boys seem to have several institutionalized behaviors such as rocking, banging the head, constant rubbing the head, hands twisting and in the mouth.
We have seen these already get less and less everyday already.

Levi seems to get overstimulated with activity but calms right down if we put him in a secure environment such as a stroller or playpen.
Gabe gets very nervous and will cry at certain sudden movements or new surroundings.

We plan to get both of the boys hearts checked as heart defects are common in children with DS, and Gabe's medical records indicated he needed surgery.
We will also have their ears, eyes and such checked out. In time we will look into therapies for sensory disorders and speech. Right now we are using good old fashion love and nourishment.

Both boys are fitting in wonderfully. Of course Sissy is totally attached. She will hold Gabe for hours and loves to get them dressed everyday.



Jude is sweet and caring with them and will ask me again, "who was in a crib their whole life? where did they use to live?"
Zane is kind of indifferent towards them.


He doesn't like when Levi yells, but will stop and let Gabe wrap his little hand around his finger. That makes him very proud:)

Life around here has totally kicked up several notches. With all the diaper changes, food and bottle making, baby toys sprawled all over the living room floor, it feels like having twin newborns or toddlers at any given moment.
Oh but do I Love these boys!! I had wondered if I would at first feel like I was babysitting an would eventually feel like these are MY boys. But it has never felt that way. Gabe and Levi feel just like my other three to me.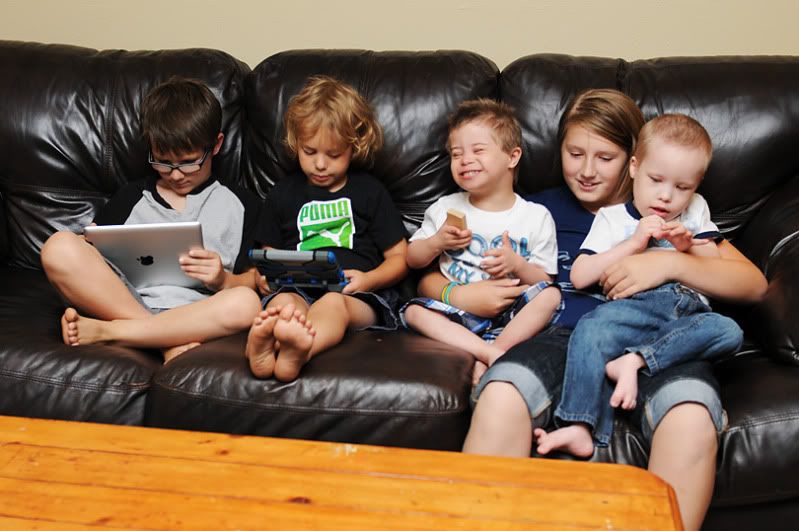 They are my sons and I thank God for allowing me the privilege of being their mommy.