I apologize for being MIA. Things were go-go-go at the end of the adoption in Zap and then once we had the boys during our stay in Kiev our hands were full! After we got home I would finally have a moment to sit at night and blog but it was like reading a book when I'm tired. It just put me to sleep.

I will go back and write in detail about all our adventures with court, gotcha day, the dreaded train ride, our first days with the boys in Kiev, and our welcome home. I even have a video up my sleeve :)

I'm serious, I will. Eventually...

First things first. We are HOME!!!

Brothers
Jude-6, Gabe-6, Zane-4, Levi-5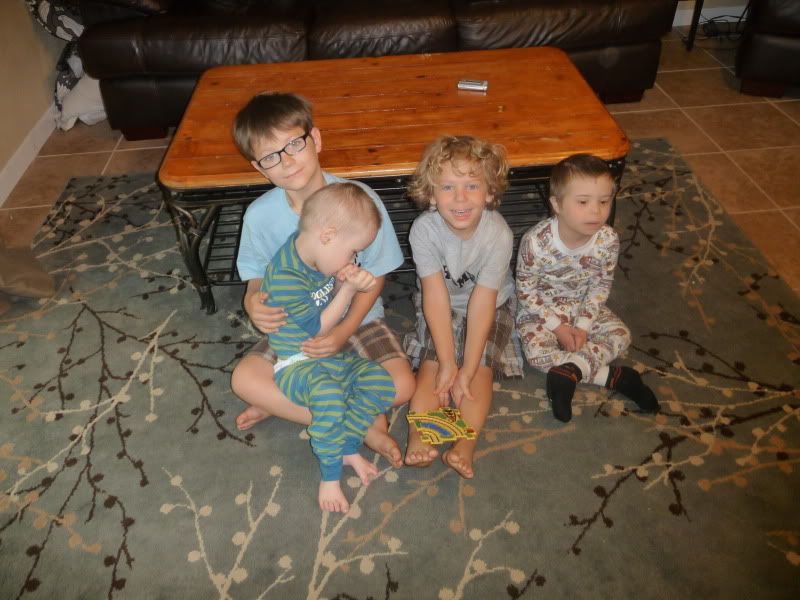 We flew out of Kiev Thursday morning at 6:45AM. Knowing that we had to be up at 3AM to head to the airport I decided to not go to sleep the night before. (Bad idea!)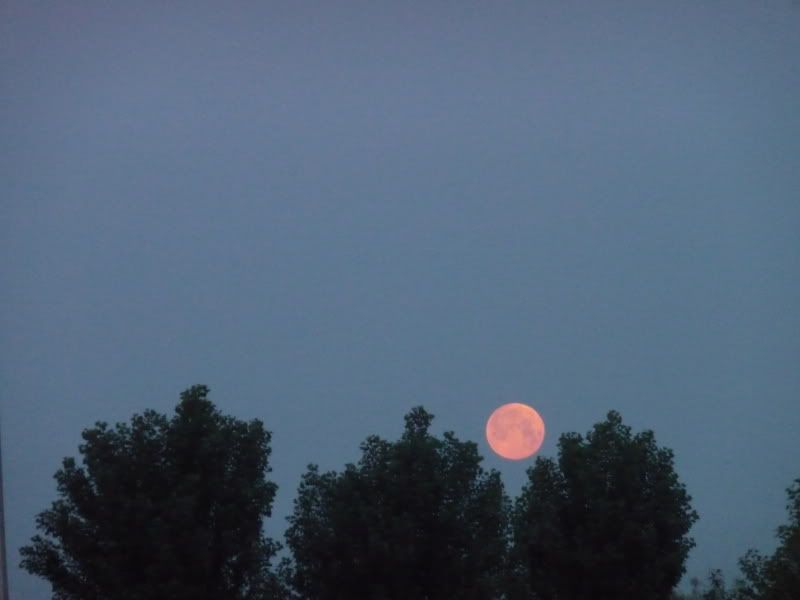 At the airport with our favorite driver/facilitator Nicco
Yes, I am half asleep



Our first flight was about 3 hours to Munich, Germany.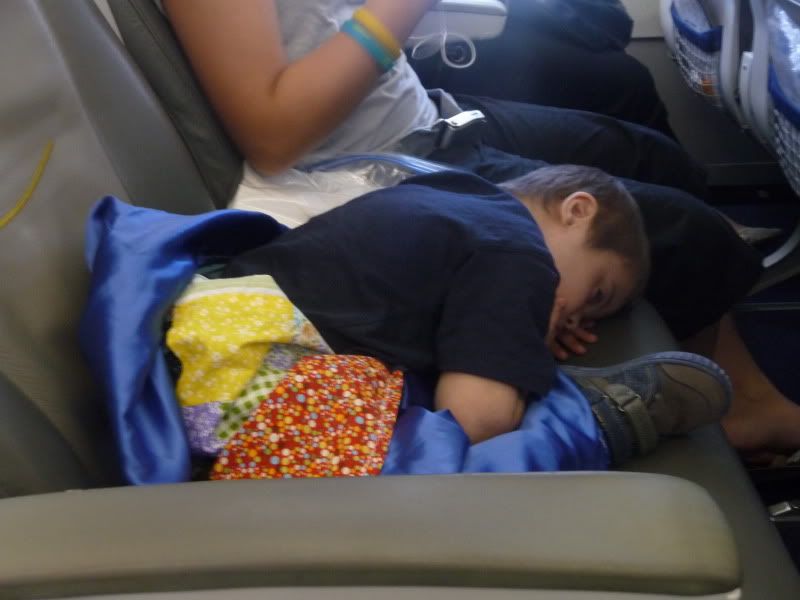 We were all very concerned with how Gabe was going to do. I was ready for a non-stop screaming, frightened child.

While we were driving around to appointments I discovered that when I laid Gabe down in the seat (there are no car seats) he instantly stopped crying. He had also gotten used to being in his stroller. So what we would do is wheel him up to the end of the gate, hold him to our seat, and then lay him down on his seat.


Once in his seat he didn't cry ONE BIT!!! He actually laughed every time there was turbulence. All the adults would have a look of panic on their faces and our boys would be laughing. It was quite funny.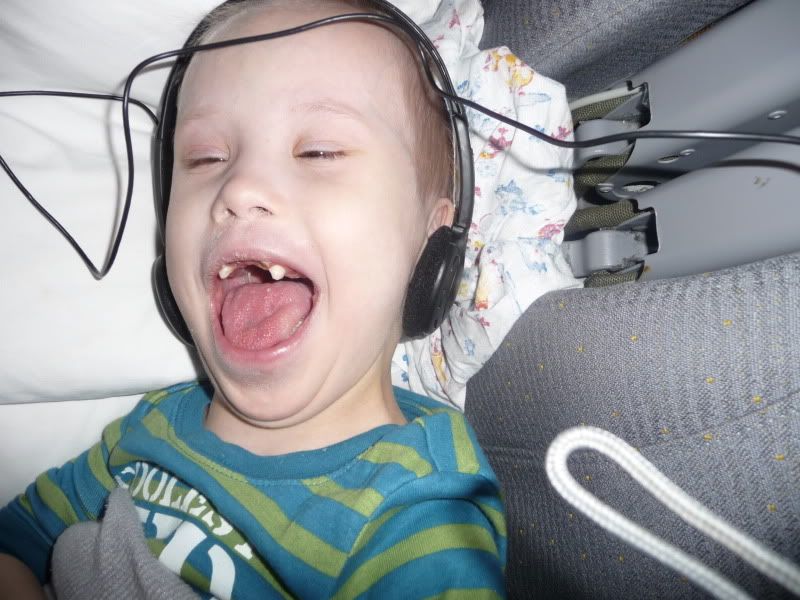 We had gotten 2 different medications to give Gabe to help sedate him but didn't even use them. We did give both boys Melatonin which just helped to calm them.

We had a short layover in Germany which gave us time to eat and change the boys.

While we waited to board the plane there was a father with his sons that looked to be about 12 and 6. They got a big kick out of the way Levi sucked his fingers. The dad was telling his oldest that that was exactly how he used to suck his fingers when he was little.
Levi was getting anxious so I stood up with him and was showing him the planes out the window. He was laughing and snuggling.

The father then said, "There is nothing like mommy".

Wow. He could already tell that I was his mommy.

Next was a 9 hour flight to Dulles, Washington.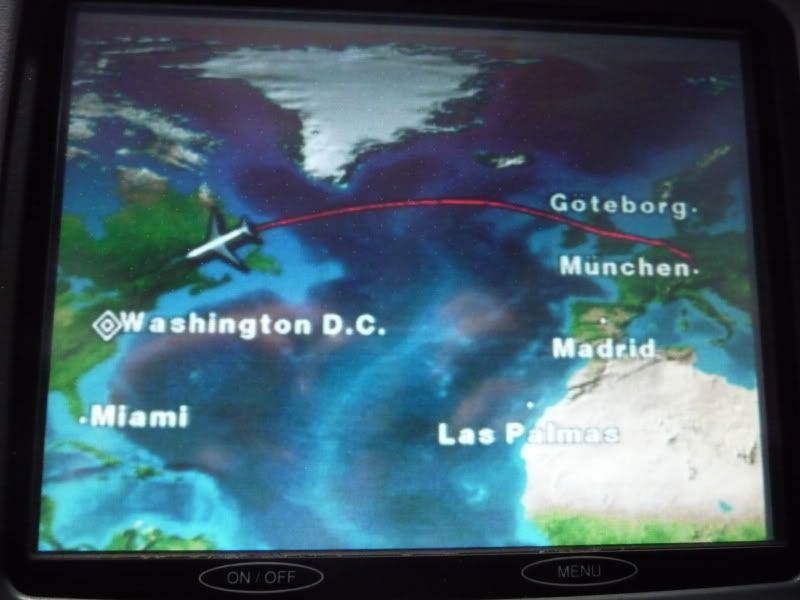 Guy, Levi and Genesis were in the seats right in front of me and Gabe.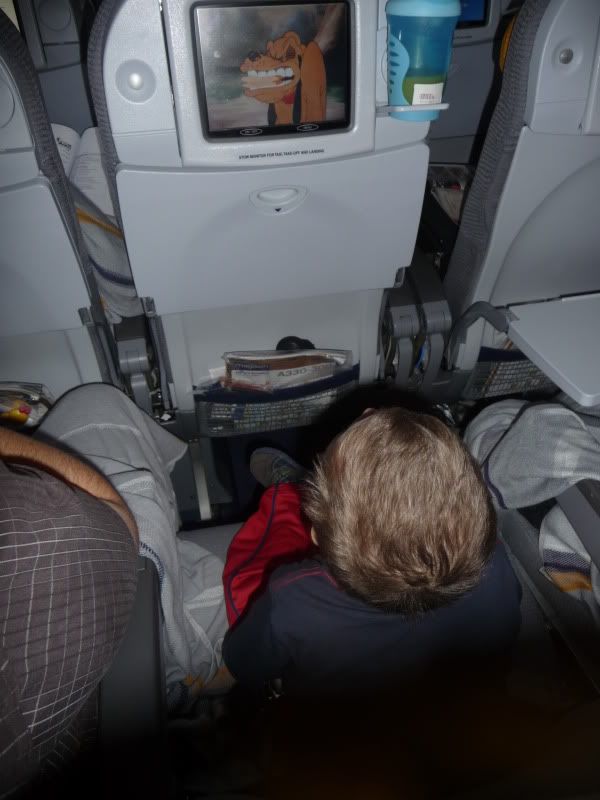 We also had an extra seat next to Gabe which worked out perfectly for him to spread out.

Believe it or not I would say that that long flight was the best out of all of them.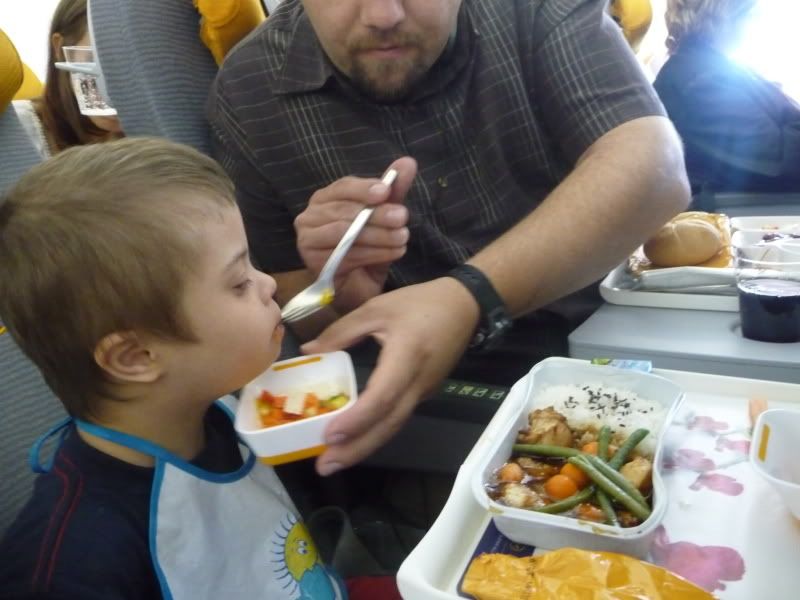 As we were getting off the plane a gentleman said to us, "Your boys are as delightful as their mother and as tolerate as their daddy". He went on to say how well behaved they were and how he enjoyed watching them.

The real fun began when we arrived in Dulles. We had only 2 hours to get through customs and board our last flight. We stood in the very long passport line, Gabe cried the entire time.

I hope that kind gentleman wasn't in our line;)

We made it through customs with some time to spare and then loaded our last plane for Tampa, FL.

As we looked for our seats we realized that all 5 of us were in seat "B". That meant that we would each individually be seated one behind the other. I told the Flight attendant that we obviously had a problem, unless of course strangers didn't mind taking care of our boys the whole flight;)

We all stood in the very back of the plane while the attendant worked at getting people to move. I was surprised to see people say no, even after he explained our situation. I was itching to just say never mind, keep your seat, and then put my little guy right next to them.

We finally had our seats. Gabe and daddy were in one row. I and Levi were behind them and Genesis was behind us in the middle of a row with an adult on either side.

Then comes the dreaded news before take off. There would be a delay due to weather. You know it's bad when the pilot says, "It's going to be a long wait".

Two hours we waited. That, I believe, was the worst part of the whole day. By this time I was SO exhausted. I found myself trying to keep Levi from touching the man beside him and propping his feet on him, to my head nodding down heavily. Over and over and over again.
I was also feeling so bad for all those that I knew would have been waiting for hours at the airport.

We landed in Tampa at 9:30PM.

Finally we were walking down the hall to all our waiting friends and family!!!!!


We are so happy to be HOME!

I have a ton of video and pictures but I still have to organize it all and get it loaded on my computer. SO many more details and blogs to come...