Our newest addition

Our Kole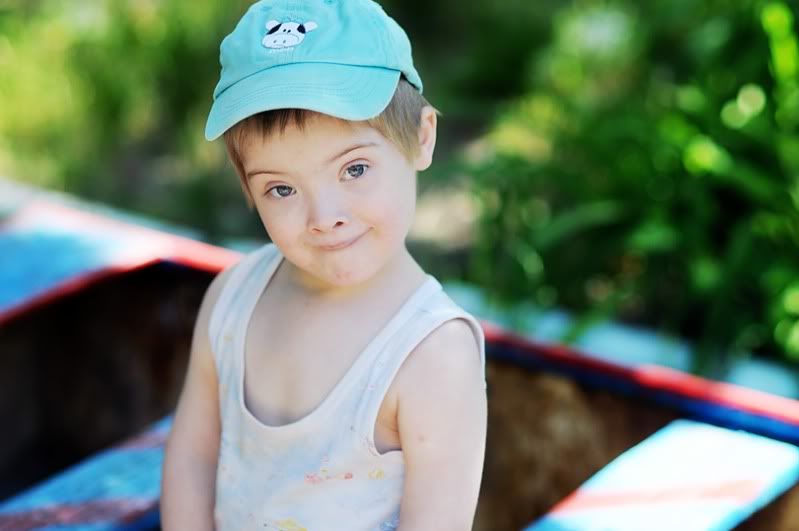 We began the adoption process in January 2012 and will hopefully have Kole home by this summer!




Why does adoption cost so much?!?!

One of the most asked questions is why does adoption cost so much. Especially when these children are living on borrowed time and in some of the worst conditions.
It does seem really crazy, I know. Trust me, I wish it was cheaper!!!
So many more families would adopt if it wasn't for the cost.

Here is a breakdown of where the total $25,000 comes from:

$1000-Promise Trust Deposit *Paid*
This was our very first adoption fee. This deposit put Gabe on hold for our family with Reece's Rainbow. It takes him off the waiting child list, so that we can start the process of adopting him. Our Promise Trust Deposit will be applied towards our travel expenses when it comes time for us to travel.

$275-Love Offering to Reece's Rainbow and Family Sponsorship Application *Paid*
The Family Sponsorship program helps to raise money for our adoption grant.

$1100-Homestudy *Paid*
We were really blessed to be able to have our homestudy done at such a reasonable price. Reece's Rainbow informed us that the average fee is about $2000 for a homestudy, and I have heard of others paying closer to $2800 for their homestudy.

$270- Our Passports *Paid*

$900-USCIS, I-600a, and FBI fingerprinting *Paid*
This is all the immigration paperwork that we file with our government. It is a petition that requests that we bring a foreign orphan in to the states.

$1000-Various Document Fees
This is everything from acquiring "official" copies of documents needed for our adoption, to copying, faxing, notarizing, apostilling...(those four steps are done over, and over, and over again.)

$1000-Medical Expenses
Guy and I have to get blood work and such done to deem us healthy to adopt.

$6000-Flights
2 round trips for Me and Guy and 1 one way for Kole

$1000- lodging & food (4-6 weeks in EE)

$2000-Transportation
-to and from orphanage everyday
-to and from court and all other appointments
-to and from the airport/train station

$600 - Kole's passports

$600 - Kole's visa's and medicals in country


$9,000-Facilitator Fee

We are doing an independent adoption, which means that we are not using an adoption agency. The facilitators are people in the boys country who are helping us tremendously with our adoption. We have one main facilitator that we are working with, with several others assisting her.
-Review and approve all our dossier documents. They check them over thoroughly and check for errors and make sure that they will pass the scrutiny of the SDA
-Translate all dossier documents
-Notarization of dossier documents
-Submission of dossier to the State Department of Adoption(SDA)
-Work with the SDA until dossier is approved
-Pay the legal and expedition fees
-Translation of all the boy's documents required for the US Embassy to get his visa
-Make all our appointments and go with us to translate
-Set up living arrangements and transportation
-They know the system, the region, and help us navigate through it all
-Show you where and how to get food (markets and restaurants)

I hope this helped explain where the money goes. A lot of the expenses are travel related. The money isn't going to the government or an agency, and just a small portion actually goes to the orphanage. If you have any other questions please feel free to ask!