Childhood memories. We all have them. Some good, some bad.

What is one of your favorites? What is one that you never forgot?


My 11 year old daughter wrote this about our visit at the orphanage today.

She titled it,

"The Day I Will Never Forget"

This morning we drove to the orphanage where Gabe and Levi have spent their 5-6 years of life. We're allowed to visit them twice a day. So first we went to Gabe's building and brought him outside, then my mom and I walked over to Levi's building/room... One of the nannies opened the door, we walked in and saw all of Levi's groupa sitting in what I call "the waiting room". As soon as they noticed us, the kids got so excited! Waving, smiling and laughing... The next thing I see is our little monkey walking out :) My mom and I got down on his level with arms wide open. Guess what he did? Hugged ME. (have I told you how much I love that kid??).

But the best part is still to come.

All of the nannies were taking the children outside... I wanted so badly to go with them! After we brought Levi outside to see his daddy and brother, we took him over to his groupa. Right when I set Levi down he ran to the other lil' ones... We had bubbles and of course a camera in our hands. They absolutely LOVED the bubbles and a couple of them got so hyper that we decided to put it away. We didnt want the nannies getting mad at us. Man were they upset! But after, I played with them and gave lots of hugs =) I wanted to take them all home!!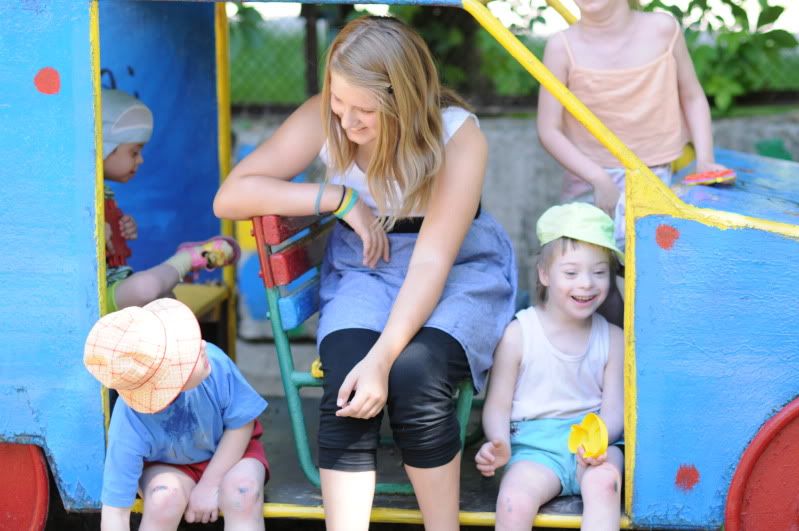 This little sweetie loved when I would take a picture and show it to her on the screen. She would point out who was in the photo smiling proudly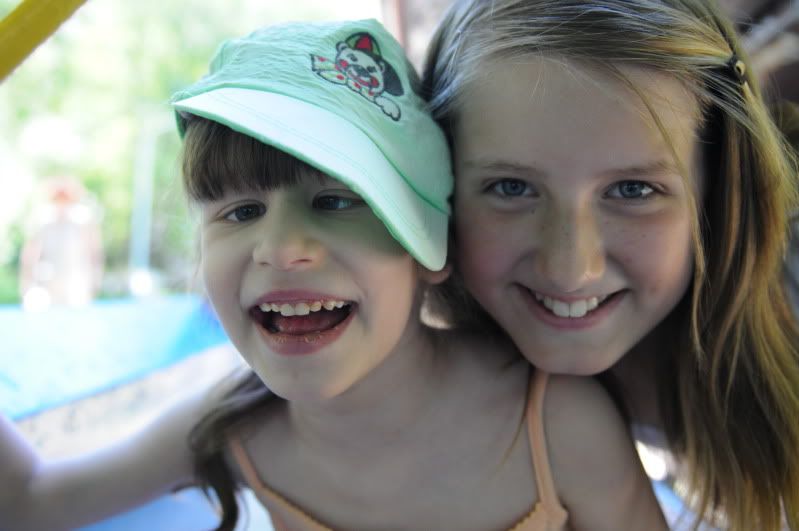 This little guy was craving attention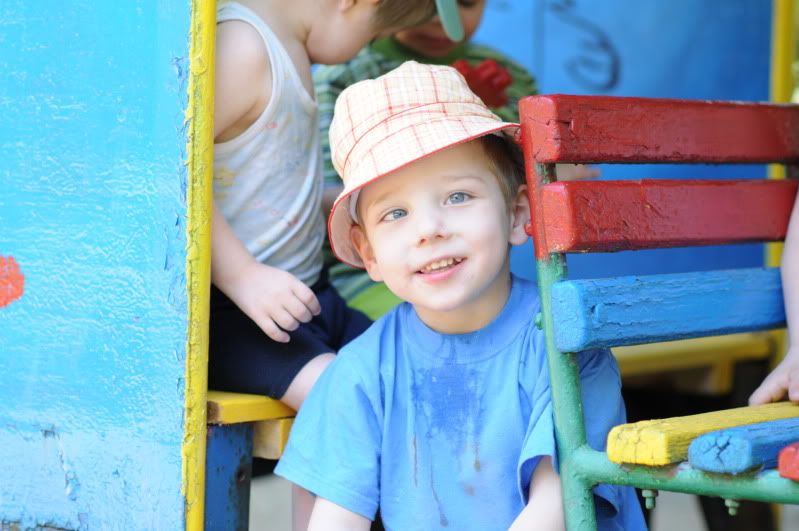 Levi's buddies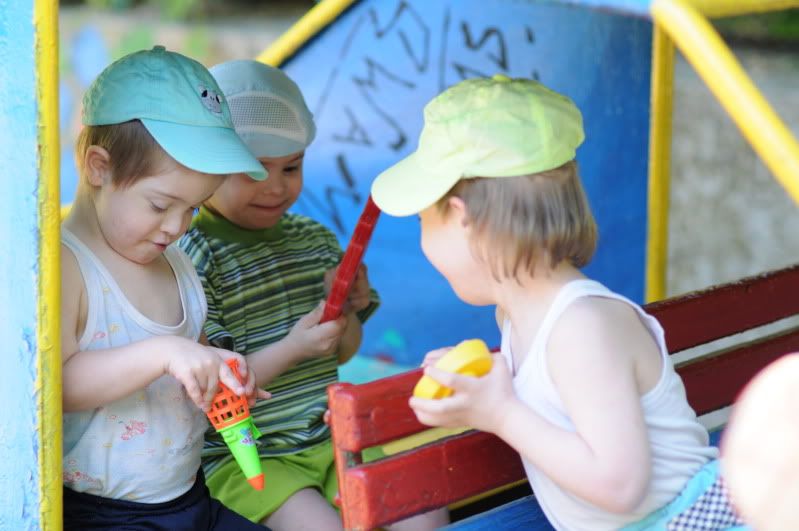 I especially wanted the little boy with down syndrome that Levi sat by most of the time.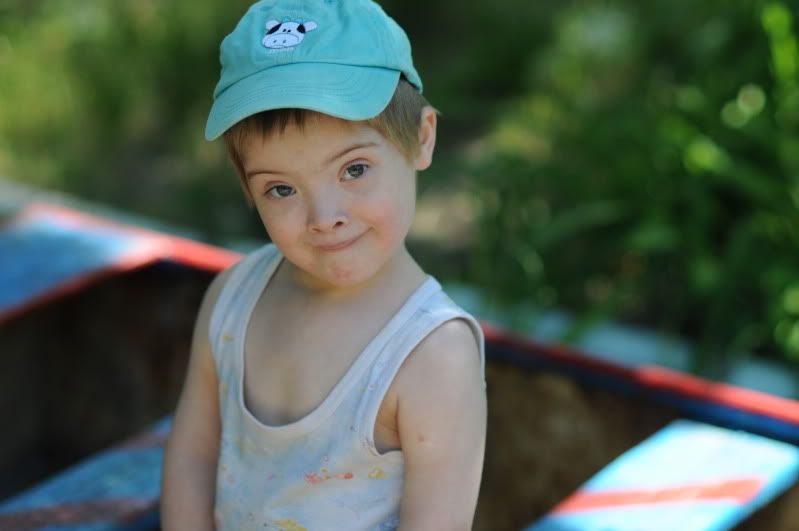 I'm not sure what his name is but I would go tickle him, sit with him and he wanted to hold my hand. So sweet!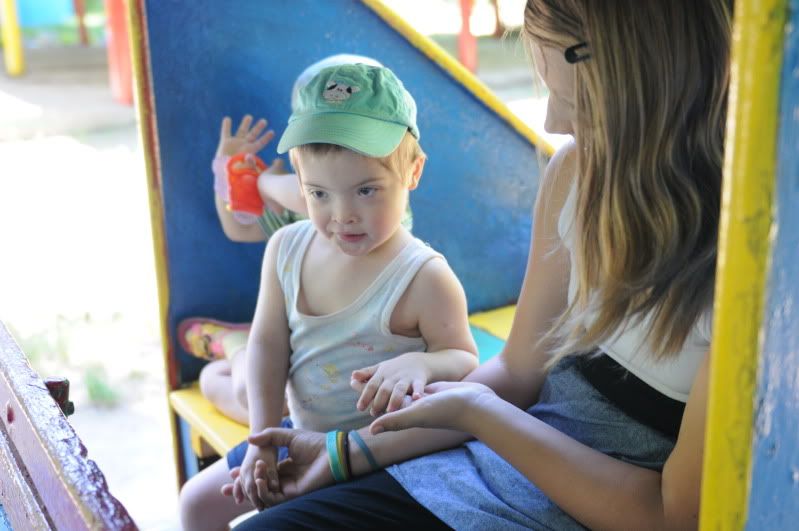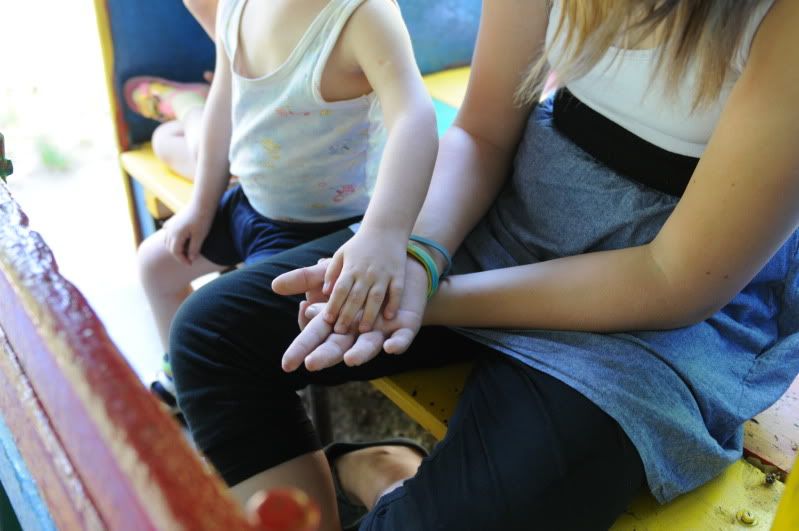 All of those special angels are just dying for love and attention! Levi's nannies are really nice. They let us take pictures and in fact, they were telling the kids to look and smile at the camera!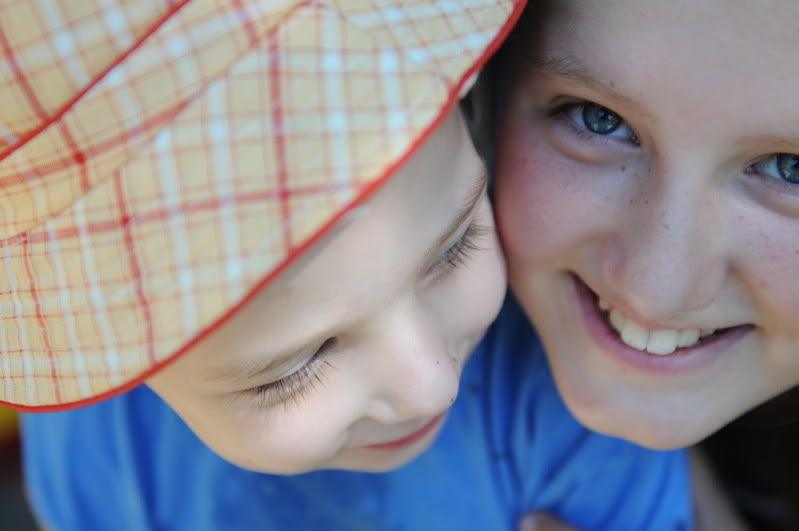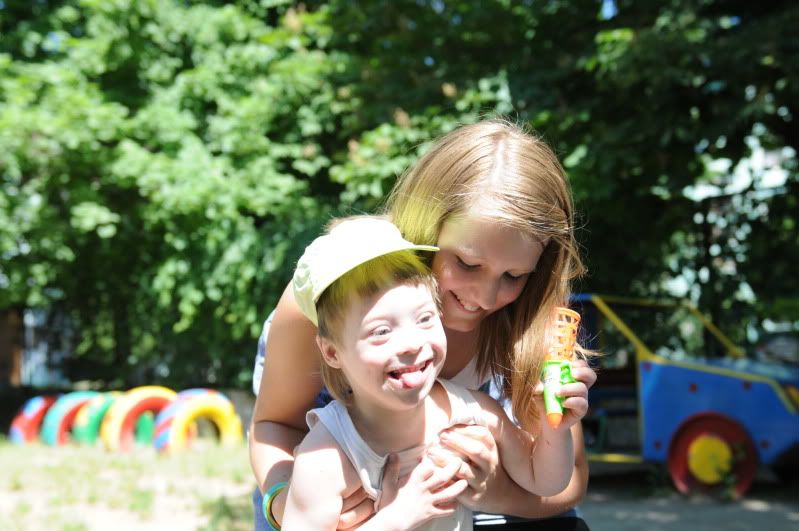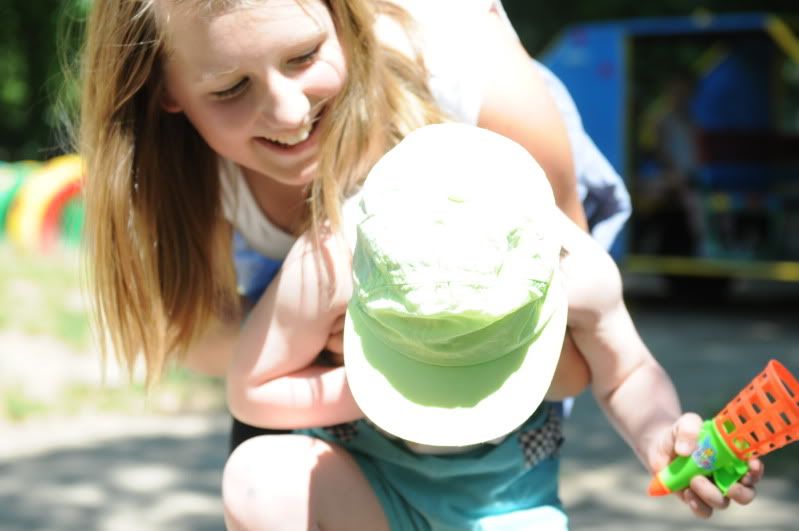 And that was the day I will never forget. The hugging, playing, and making those lonely children all smile and laugh was the best feeling.

147 MILLION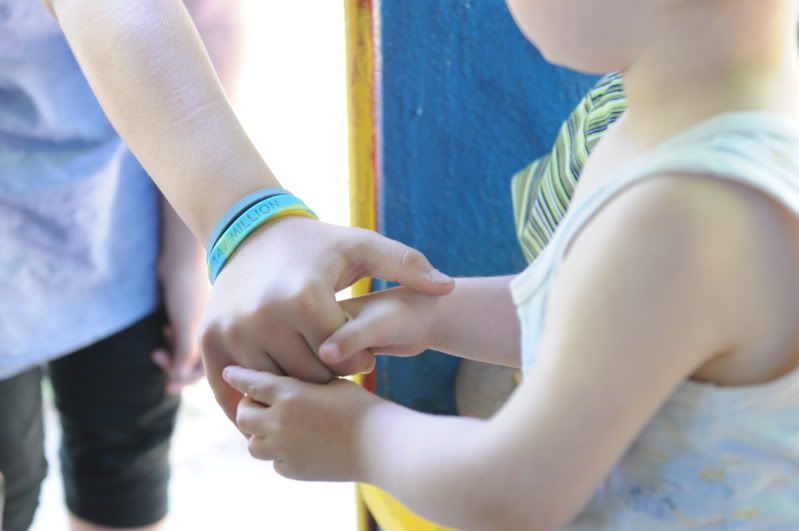 Genesis wristband says "147 million" which is how many orphans there are that are waiting for a HOME

Genesis Holding Gabe


MINUS ONE



I know that many of you look at these orphans and have compassion. You want to help in some way, even if it's small. You know you can't just sit by and let these children continue living without a family.

Our friends Jenny and Eric Monier are about one month away from rescuing their son from an orphanage like ours. Their son also has down syndrome and is seven years old.

Seven

Could you imagine not knowing what it's like to ever feel a mommy's kisses or the warmth of daddy's big hugs.

Seven years sweet Dima has waited.

As I sit here in another country waiting for the day I can run my boys out of the orphanage for good, I also miss my two boys that are back at home with family.
My Jude is six years old. I miss him like crazy. He is my sweetheart boy. Very kind and caring towards others. He is such a great big brother.

I can't imagine missing out on those six wonderful years of his life.
He told me tonight on skype that he cries for me and wants to know how much longer before we come home.

Is Dima saying the same thing.

How much longer mommy? When will we be together as a family?

Boys+with special needs+over the age of 3, rarely ever get chosen.

Dima WAS chosen. The Moniers are only waiting on a travel date and they also still need 10,000.

If you have felt that desire to do something. Make a deference in the life of one of these precious children. Here is your chance.

Please visit the Moniers blog. They are doing a color nook give-away along with other things.
That neat blue wristband Genesis was wearing in her post, they are selling those for only 2 bucks.

Help rescue Dima.

My Gabe and Levi can't wait to have a play date with him:)