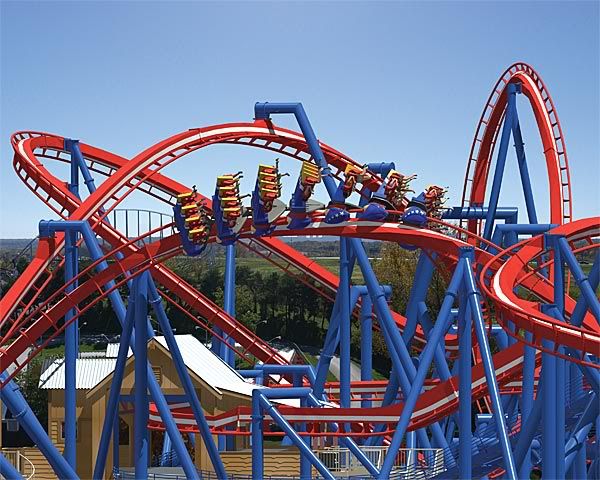 It's almost 2AM. We leave in almost 6 hours to head to the airport.

I am excited, anxious, and sad all at the same time.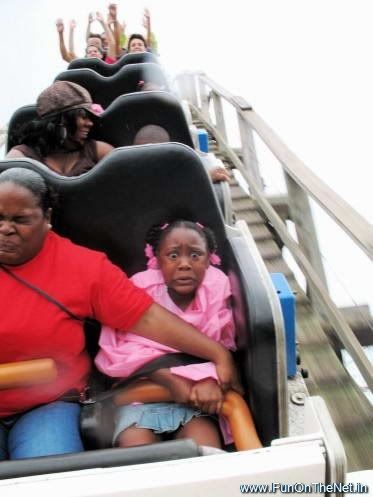 Excited to FINALLY hug my new babies.

Anxious because I didn't get my list of things to do done.

And sad leaving my Jude & Zane for so long.

*For those that are wondering, we are bringing our daughter Genesis with us, and our boys who are 6 & 4 will be staying with family. They really encourage you to not bring young children with you as some of the days can be painfully long and tiring with lots of running around, literally, and no time to stop to eat or rest.
Genesis is 11 and very mature for her age and we knew that she could handle the trip. She also has a big heart for orphans and the poor so we felt this trip would be life changing for her and will be a foundation for the calling God has on her life.*


I have a feeling this month is going to be one big roller coaster. Good thing I really like coasters.

Thank you all SO VERY MUCH for all your support & prayers.



Now buckle up..... this is gonna be an incredible ride!!