Did you hear them?

The angels.

Singing, every morning last week at 8:15AM when I walked out of our house with all 5 kids fed, teeth brushed, bathed, dressed and ready for VBS. It was definitely a miracle.

This last month that we have been home I have basically been hanging around the house because of the simple fact that it takes a LOT to go out. Not just because there are now five kids, but with Gabe and Levi being more like a toddler and an infant, it takes a lot of planning and packing to be out for the day.

It was a long week, but a great one. My husband was the director this year and I helped with the photography. The kids all had a blast.

In the middle of this crazy week I thought a photo shoot was in order.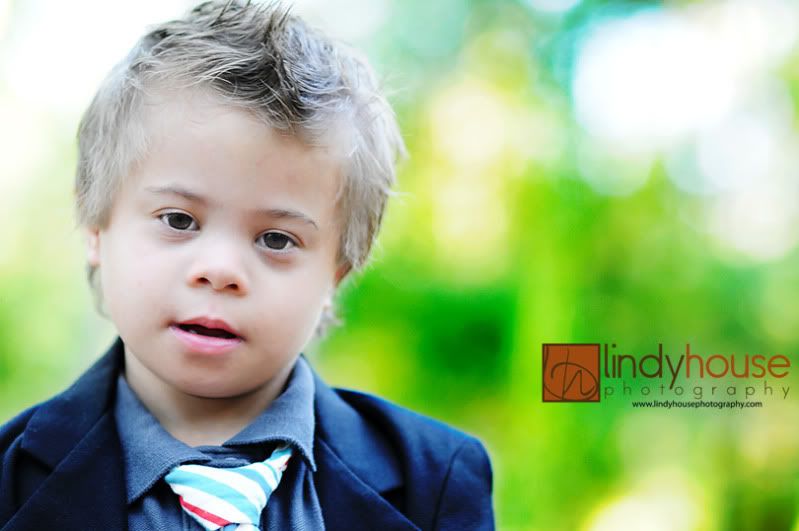 My boys just LOVE to let mommy take their pictures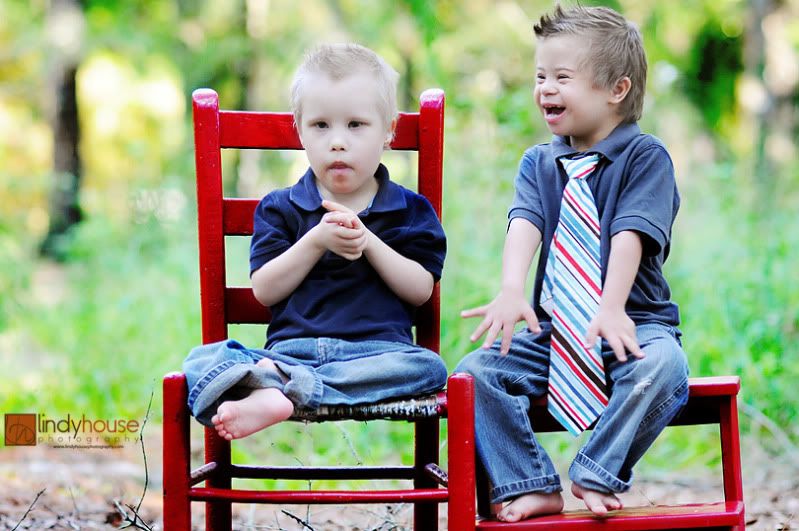 Yeah right!!!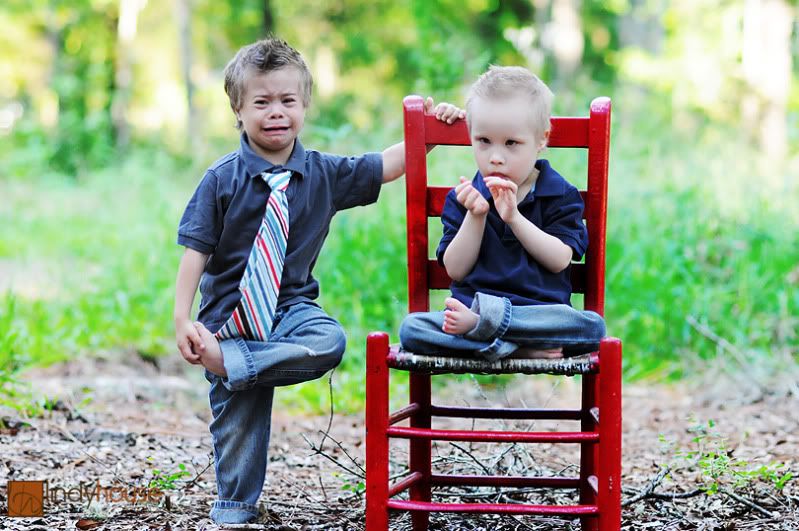 "Why is mommy making me stand in this stuff?!?!"



"It's not that bad Levi"



"Well, this is better being off the ground, but I still wouldn't call this fun"