We had a fun, HOT 4th of July. We spent the day at my sisters house in the pool. Gabe tried it out but any movement of the water drives him crazy.
Levi on the other hand LOVES the water.

My brother Luke "teaching" him a few moves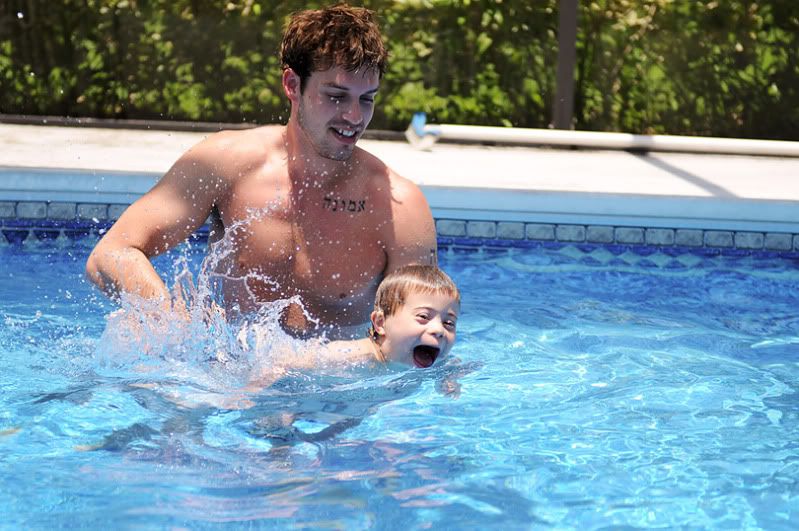 My boys love their Uncle Stefen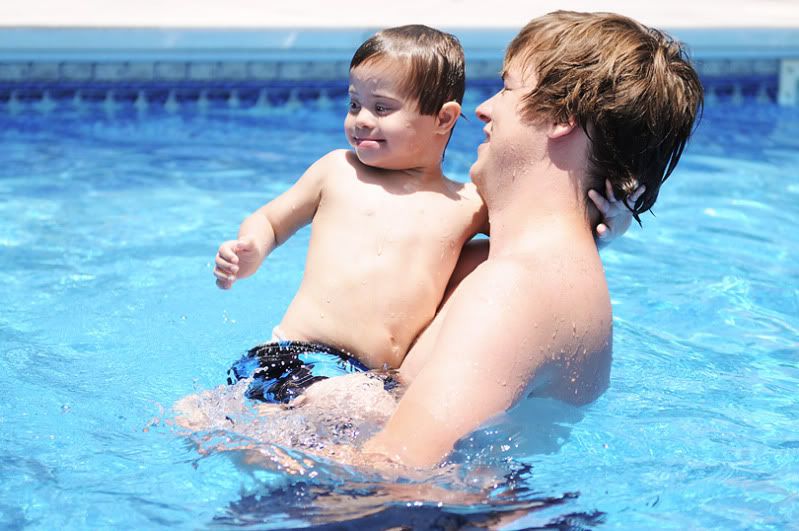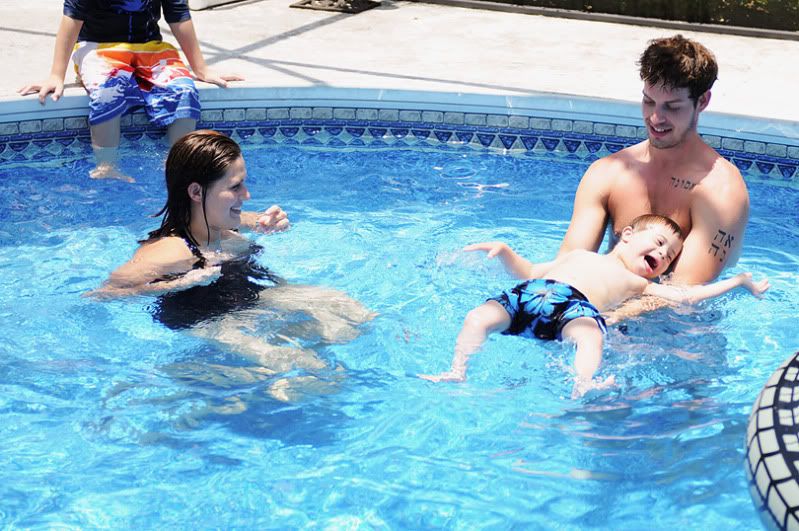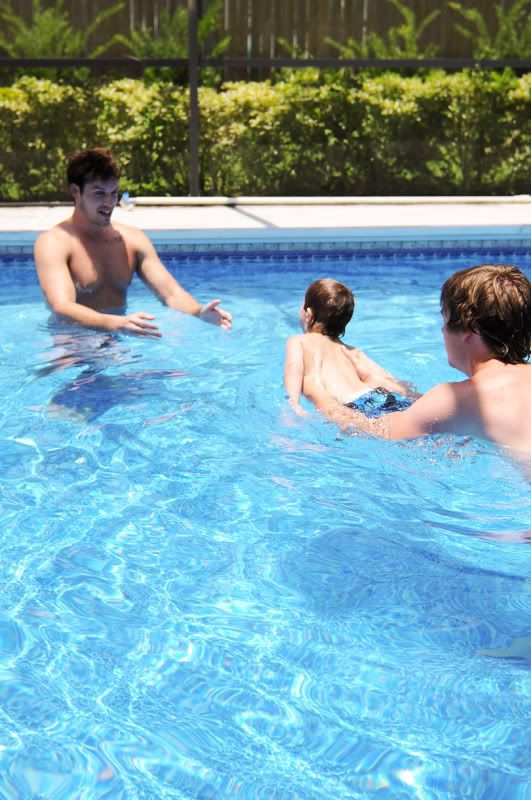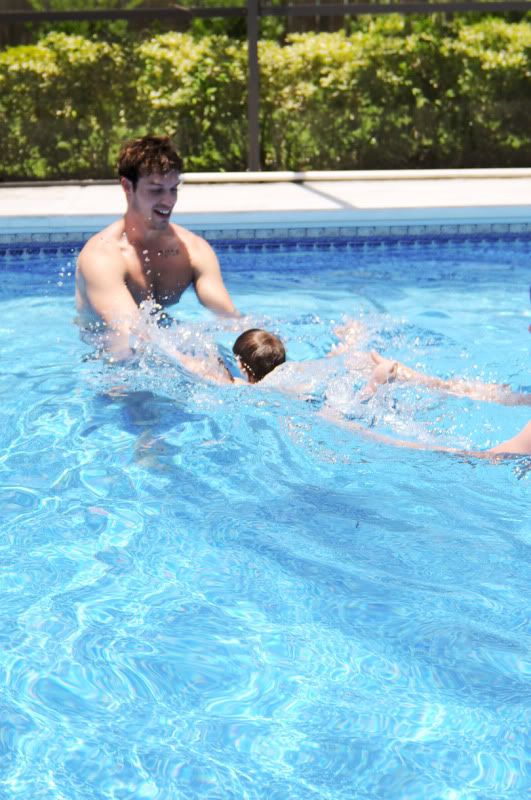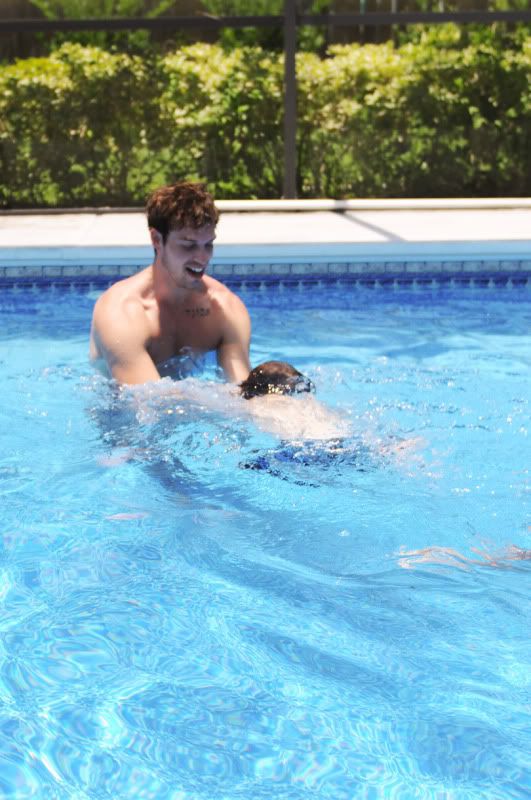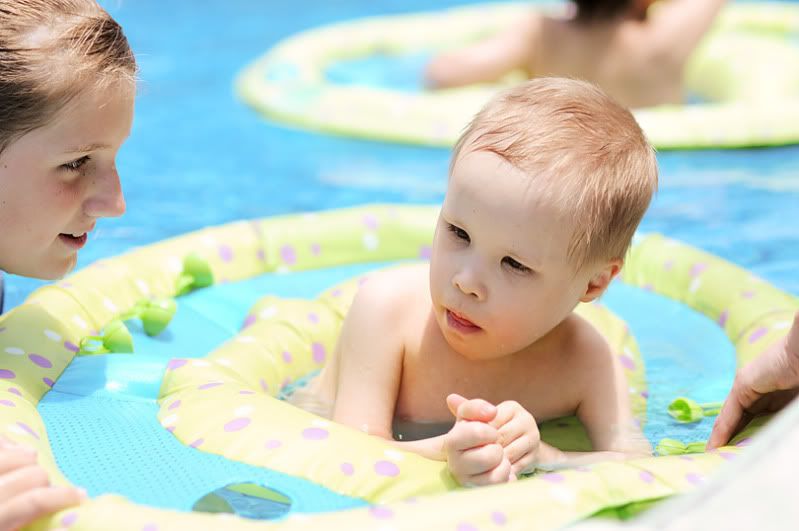 We then headed over to Papa and Nana's house. The first of many visits.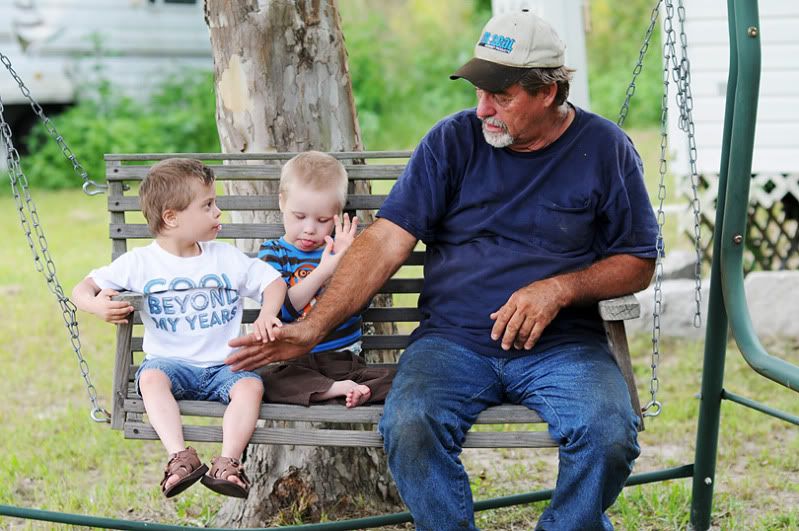 Gabe's silly face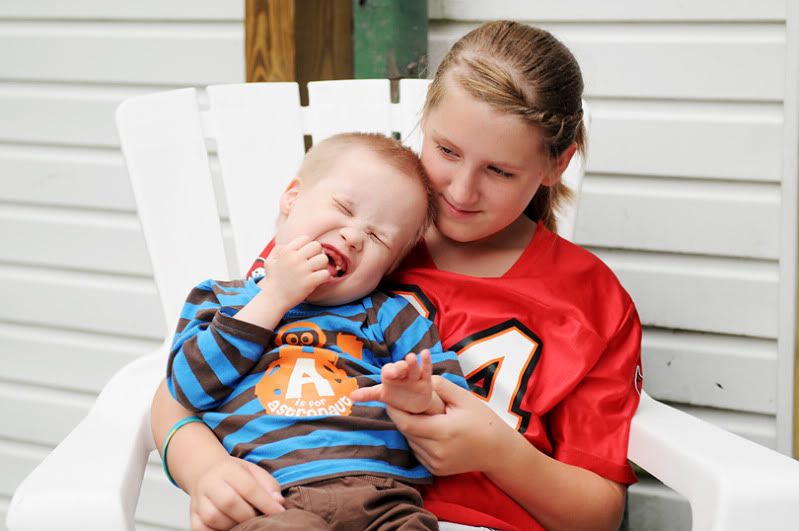 Time for fireworks




The louder the better for Levi!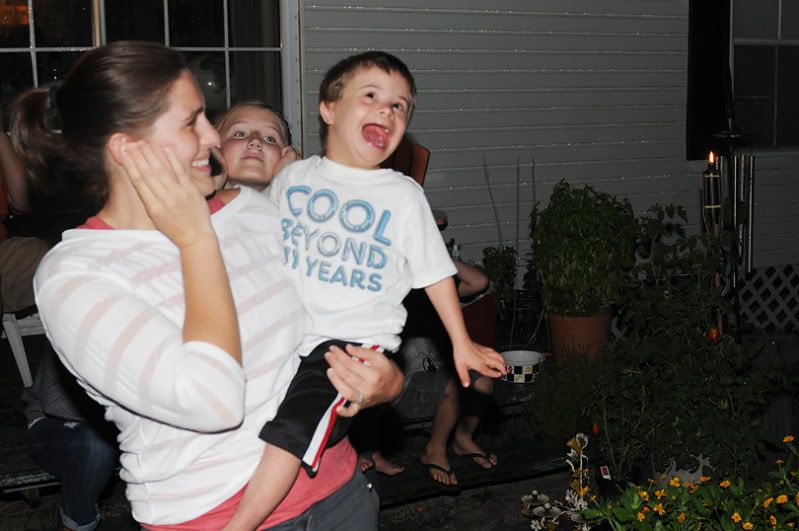 I'm not kidding. We had some of THE loudest, screeching fireworks.
Look at Guy in the background holding his ears. Genesis face behind Levi, hysterical.
Kara holding her ears.
Levi... enjoying every minute.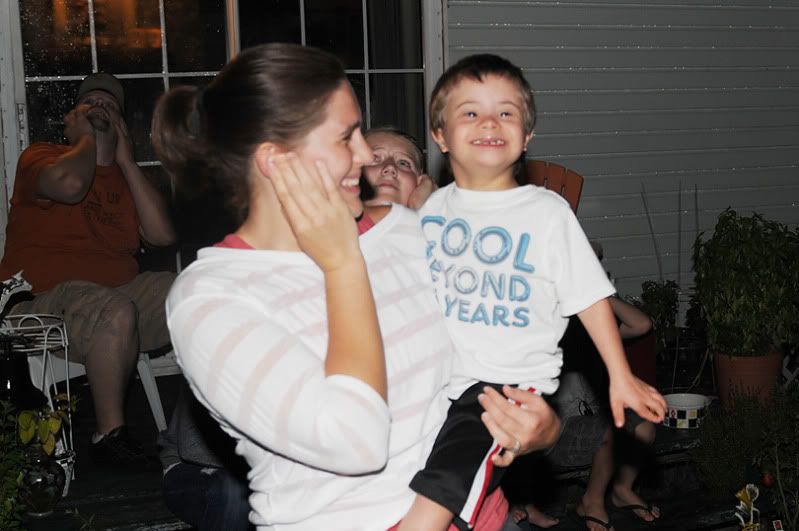 Of course the 4th isn't complete without sparklers

Jude's moon



Genesis' smiley face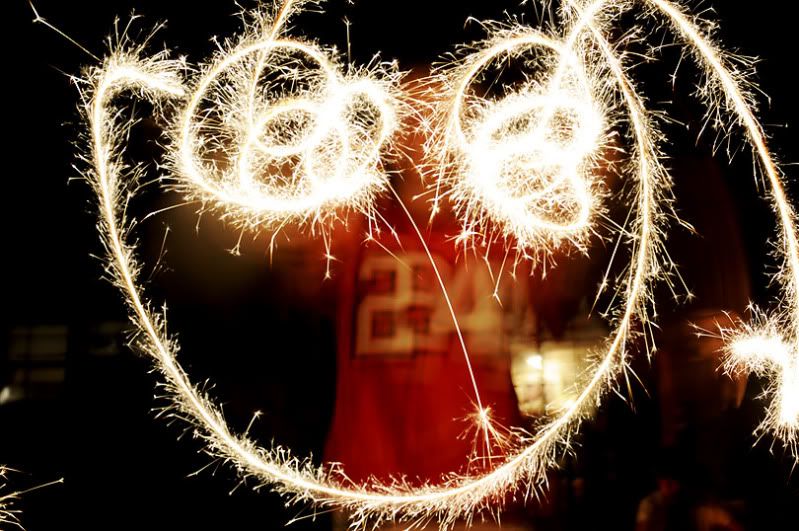 and heart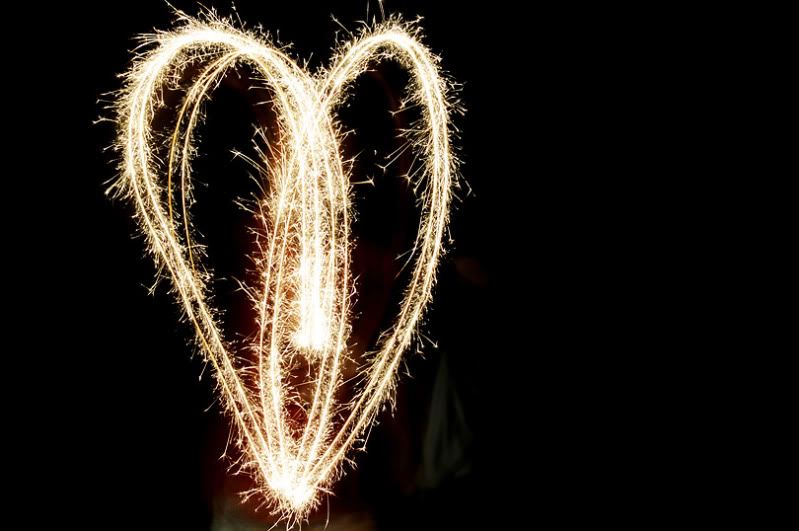 Dictionary:
"Independence implies not only lack of restrictions but also the ability to stand alone, unsustained by anything else"

This year, I am so thankful for the Freedom we have. Freedom to go over seas and rescue our two boys.

If you know me at all you know I can not stand when people talk about "us and them". God created us all and cares for us all. The whole world.

That doesn't mean I am not grateful for freedom and for having the privilege of being an American.

Only I don't think that just because I live here that gives me the right to think I am better than anyone else or that I somehow deserve better.

No, I fully believe that when we are blessed by growing up in a place like America, God intends for us to use that blessing to reach out to others.

We have that ability. We have the funds. We have the support.

If you think for a second that we don't, just take a trip over seas. You will quickly change your mind.

Freedom: the power or liberty to order one's own actions

So what are you doing with your freedom



Levi and Gabe
FREE. Free to live.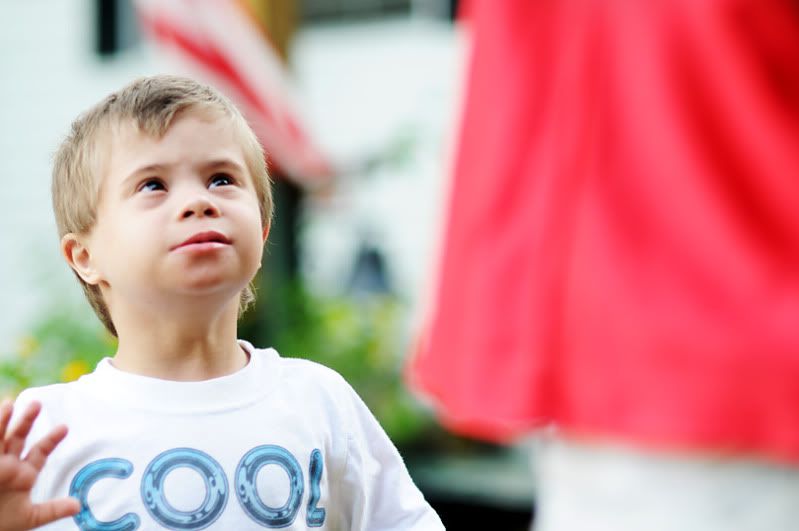 Free to be loved.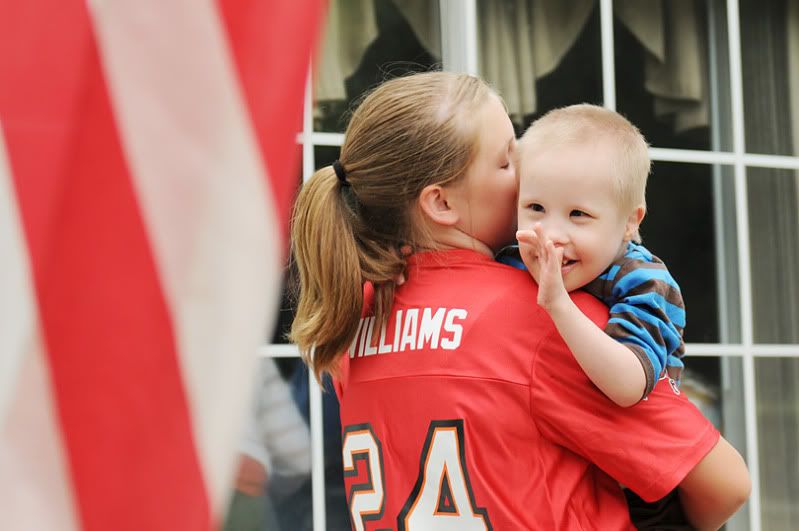 Free to laugh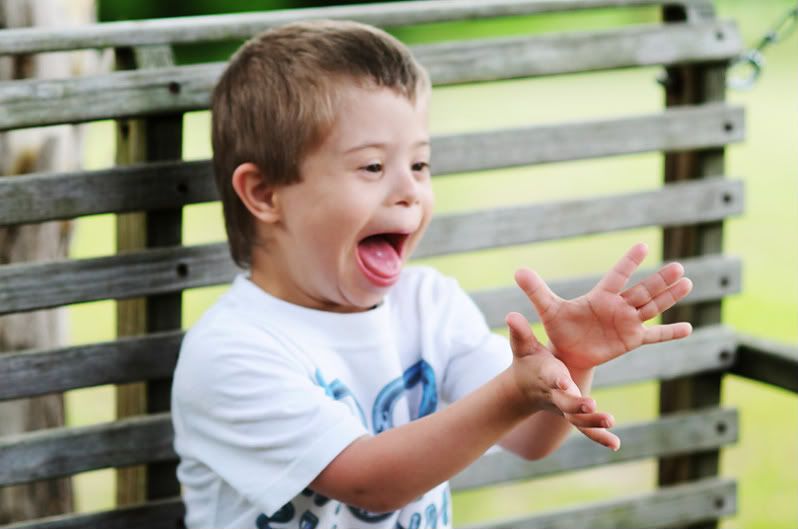 Free to dream