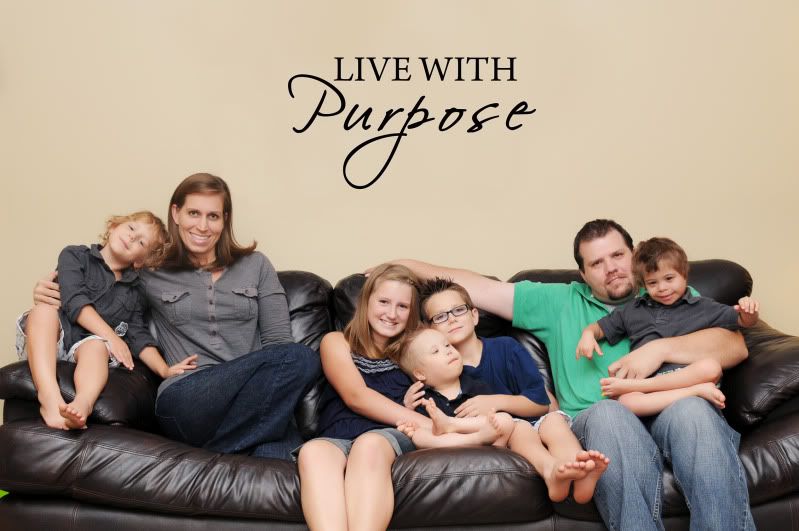 I know many of you are asking about the boys and how they are doing. I do post updates often on my Face Book, so if you would like to add me feel free. Just let me know that you are a blog follower:)

I have so many blog post rolling around in my mind and I so wish I had the time to write them down! In the meantime I thought I would do a quick catch up post and of course have pictures for your enjoyment.

We have been home 3 months today!

Gabe and Levi are doing really well. Far better than I expected really.

Gabe is gaining more energy everyday. He likes to crawl throughout the house and even pulls himself to stand in his playpen. He is a cuddler and would spend the whole day with his arms wrapped around your neck, snuggled close to you if he could.

Health wise he has gained 4 pounds. He does have a heart murmur and is scheduled for the cardiologist this Thursday.
We went to the dentist and most of his teeth will need to come out. The rot and decay is due to 6 years of lying down with a bottle. The pain he must have went through is hard to even think about.
Thankfully they are all baby teeth.
We cannot have that procedure done however until we find out the condition of his heart.

Levi surprises me everyday. He is learning sign language fast. I can sign "shoes" when it's time to go and he will go and take his shoes out of the cubby for me to put on. After one time of showing him to take his shoes off once we are home and to put them away, he now does this as soon as we walk in the door.
Levi's main issue right now is over stimulation when we go out in public. He gets so excited with all the new sights and sounds that he works himself up to a place that is hard to bring him down from. At home though during our normal routine, he is usually calm and happy.
I love that he is getting attached to me and Guy. If I am in a room with others, he will usually prefer me. He comes to me constantly throughout the day to be held and snuggled.

Levi has also gained 4 pounds. He is overall healthy.

Both boys will start speech, feeding, occupational, and physical therapy next week.
The therapist said that Levi falls in the 16-19 month old developmentally and Gabe is around 3 months.
They loved the boys and were excited to have "happy" kids to work with:) They said that I am going to be tickled to see how much and how quickly Gabe advances.

So how is life at the House's House?
Well, I went from looking for something to do during the week, to: schooling a 6th grader and 2 first graders, a little side job once a week so Jude and Zane could take Karate class, drum and guitar lessons (thanks to 2 wonderful Uncles), the gym 5-6 days a week (I am addicted to spin class!!!), co-op, church, changing more diapers than I can count, doctor appointments and therapy appointments. Whew!

It is also filled with this:

First trip to the beach



When he saw the seagulls he ran flapping his little arms wildly after them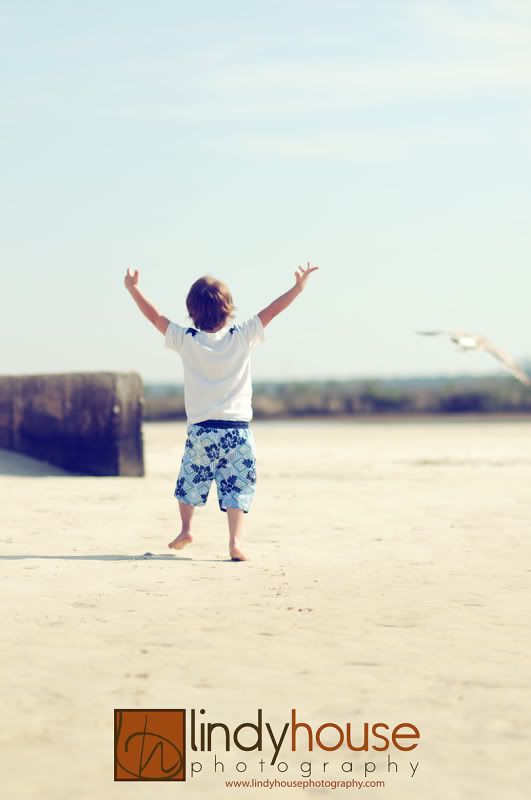 Looking at this gorgeous face everyday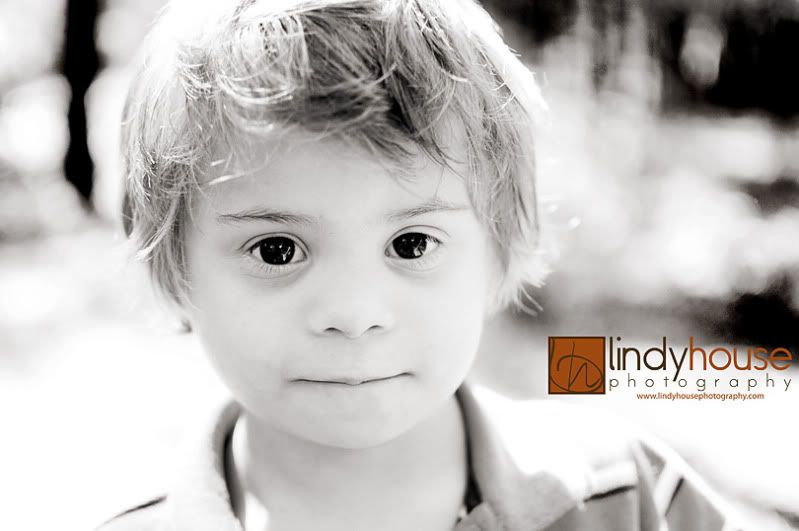 Hugs from GG (Great Grandma)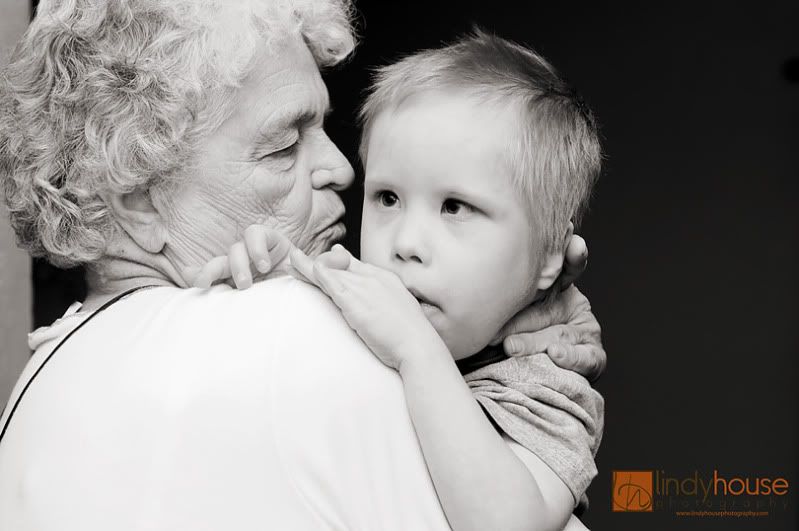 Of course naps are always nice




Last month Gail Hollenbeck, Times Correspondent came to our home and wrote a beautiful story on our family. You can read it here:
A Brooksville family shares the love, adopts boys with Down syndrome - St. Petersburg Times


"Dreams are renewable. No matter what our age or condition,
there are still untapped possibilities within us and new beauty waiting to be born."