Last week after we chose "Gavin" and were waiting for the paperwork in order to go public and be completely committed to him, I received an email from the director of Reece's Rainbow. It read, "Gavin is quite delayed, and has some sensory issues....you need to be prepared for these things. He has tremendous potential for blossoming and growth, but he is struggling right now."

She sent this picture that was taken just days before. He is going to be six in February. SIX.




That would be my Jude. THIS is a six year old.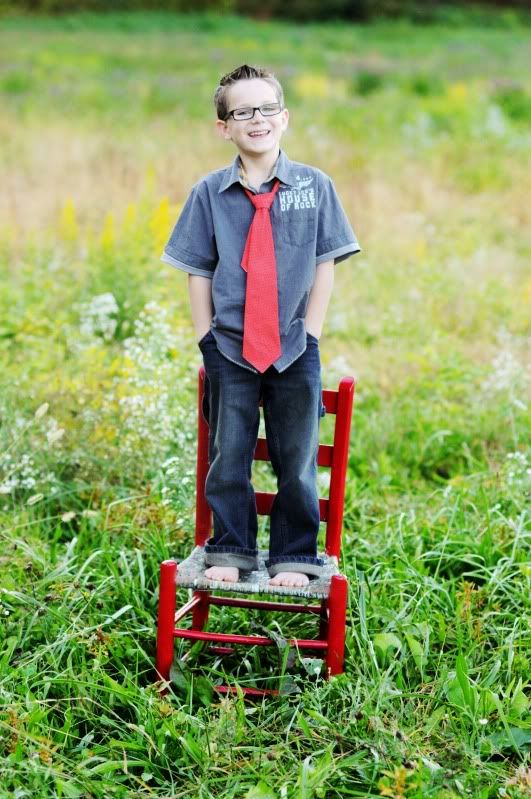 My heart skipped a beat and fear set in instantly.

What in the world are we getting ourselves into?

Did we make the right choice?

Minutes later after almost letting those thoughts take over my mind, I talked to God about it.

I know, I'm brilliant.

PEACE. Instant peace. Completely took over.

YES, we made the right choice!



Life is full of questions. Nothing is guaranteed on this earth.

Should that stop us from doing what God calls us to do?

I remember when Guy and I had marriage counseling. Our good friends and mentors, Pastor Jeff and Cheryl asked me a question I will never forget.
They asked that if Guy never changed one bit from that moment, would I still what to marry him? And what if Guy completely changed after marriage, would I still want to be with him?

Lots of people go into marriage thinking, "Oh, after a few weeks my spouse will be doing things the way I want..."
Or, they think that their future spouse is going to be the same person 20 years from now and never change.

Boy are you in for a surprise if you go into marriage with these thoughts.

Marriage has many ups and downs. Lots of learning of each other, patience, love, commitment.

It's a covenant. You know that God brought you together and you must be faithful and put your trust in Him for all that lies ahead.

We know that God brought Gavin into our lives. We had our eyes on 2 other children but when we went to ask about them other families already committed to them.

I had been following Julia's blog as she brought her sweet Aaron home from the institution. Julia wrote stories of what she experienced and what the fate of Gavin would be if he gets transferred.
I sent her blog to Guy one day at work for him to read, along with a picture of Gavin.

Guy wrote back shortly and said, "Lets get him!"

We do need to work quickly. Gavin is next in line to be transferred out of the baby orphanage. We need to bring him home before that happens!

Guy and I feel more than ever that this is our son. We will work as hard as we can to raise the funds to bring him home.

We do not know all of Gavin's needs, but God does.

We will love him if he never changes.

We will love him if he changes completely.

He is our son.