Knowing that we were going to be adopting someday, we had several names picked out for our future children.
Genesis keeps the running list.
I have a girls name (I've had picked out since my teens) I cannot wait to use someday, but I am keeping it a secret so no one steals it! haha

We had several boys names, but two of them were our favorites.

Now I know that most everyone is use to calling "Gavin", Gavin. Most of my family said they prefer that name. But "Gavin" was only given to him as a screen name. And as much as it has grown on me, I kept thinking that just wasn't it.

After much thought, we decided to use our two favorite names. Which, as you will see are perfect for them.

Our "Gavin" will be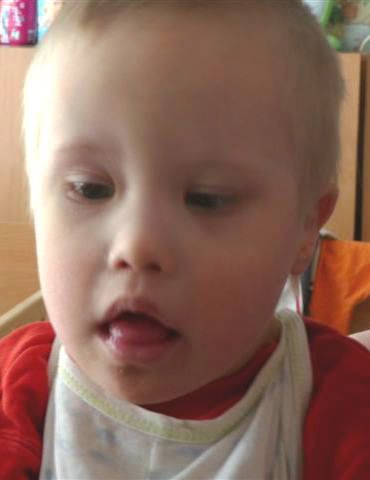 GABE

Gabe is derived from Gabriel. It's meaning is: to prevail, be mighty, have strength.

Very fitting I would say

And our second newest addition will be named





LEVI

Levi means: to join, unite

I will be keeping their given names they have now as their middle names but I can't share those with you until the boys are legally ours:)



Gabe, you may be small, but I know you WILL prevail. You will grow up to be a mighty man of God full of strength and love. We cannot wait to hold you in our arms.

Levi, you waited so long to have a family of your own. One that loves you unconditionally. We cannot wait to be joined together soon! I also know that through you, many will be united together with Christ.

Tanya sent me this song last night. It was perfect for my boys. I just had to make a slide show for them:)
"Love Me" by JJ Heller



We are coming soon for you Gabe and Levi!