I'm sitting here today thinking back to last year at this time.

Monday,November 24th.

Genesis had been complaining about an earache. She had no other symptoms at first so we thought it would clear up on its own soon. After weeks of her not getting better I decided to take her to the doctors where I was told it was just earwax. He cleaned her ear and sent us home. Genesis then started to really complain about pain and a few days later developed a fever. I took her back to the doctors and by now she had lost a lot of weight, was pale and very tired. After looking her over they still told me that she was fine. After the weekend her fever didn't go away and she was in a lot of pain. I took her back AGAIN to be told there was nothing wrong, but this time they suggested she get some blood work done just to be sure.

What I thought was going to be a normal Monday turned into being admitted to All Children's Hospital.

After much poking, prodding, MRI's, and Cat scans, they found that Genesis had a blood clot in the jugular vein in her neck and an extreme infection. They were not sure what caused the blood clot and told me that they really didn't know what to do exactly since they had never seen anything like it.

We spent 10 days in the hospital, including Thanksgiving.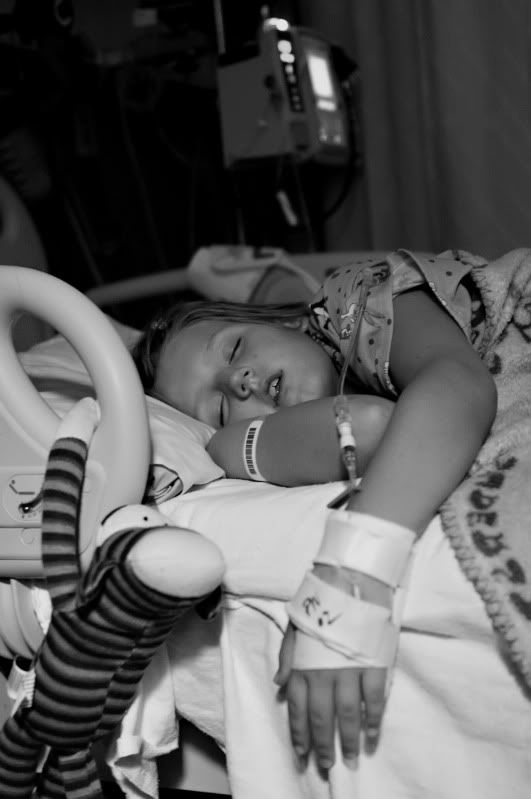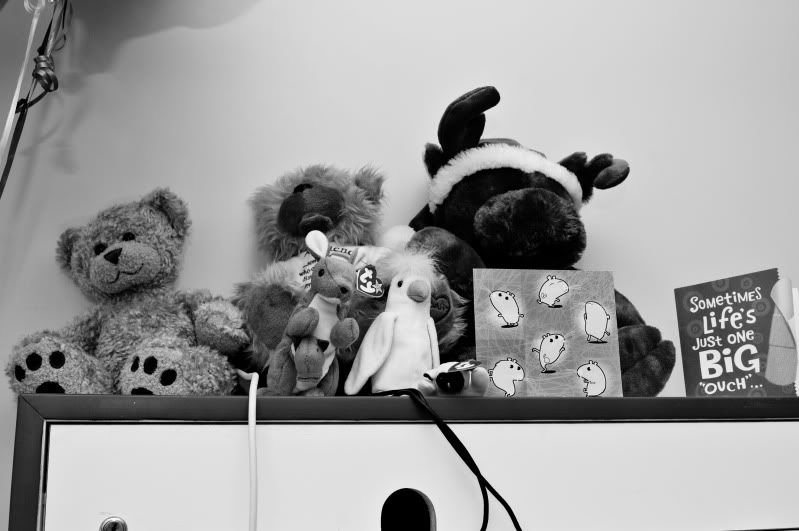 We were SO blessed to have many visits from family and friends.




The nurses got a kick out of this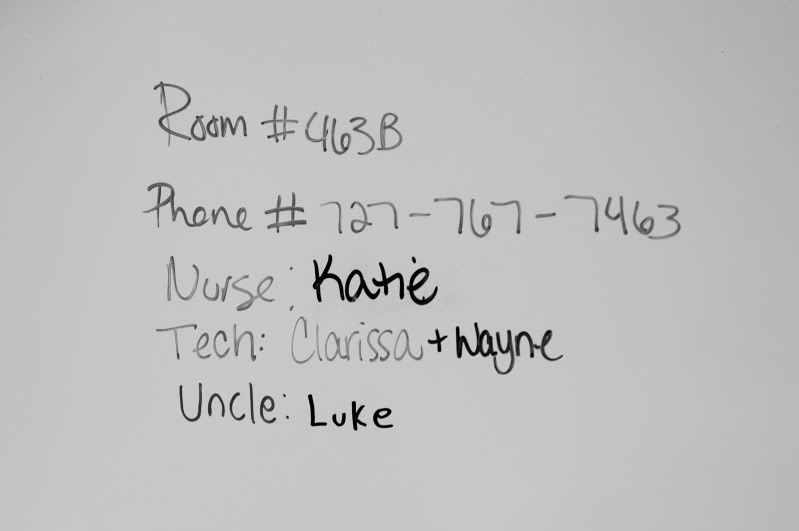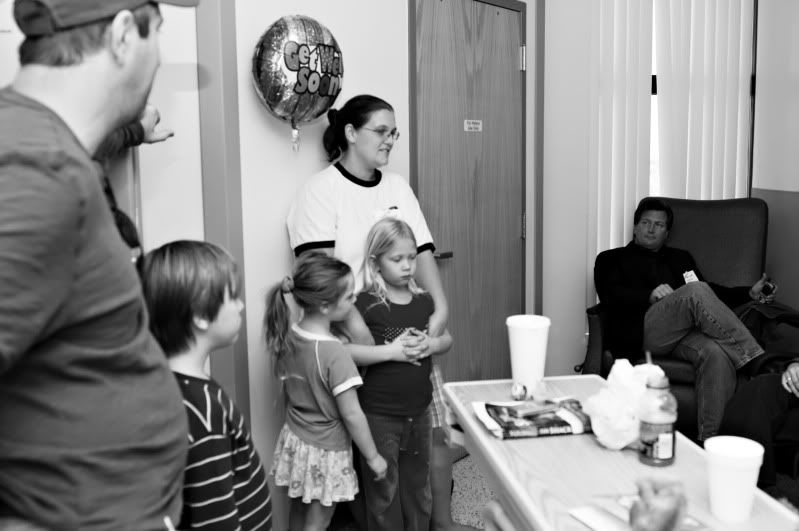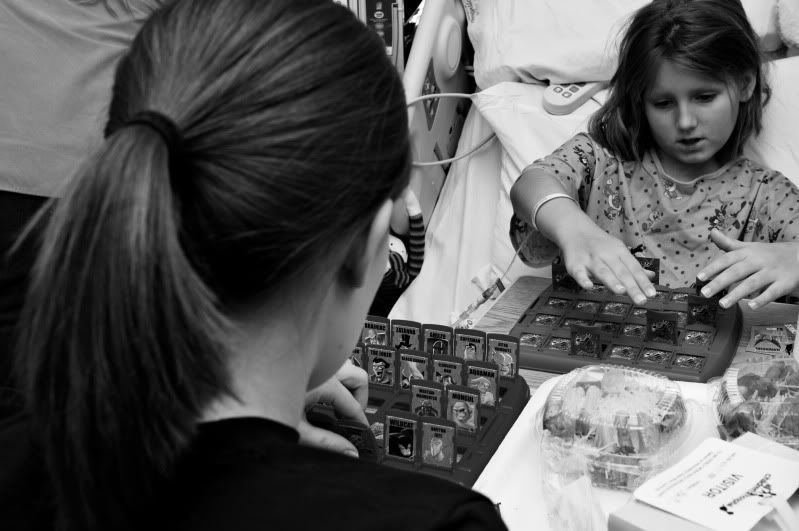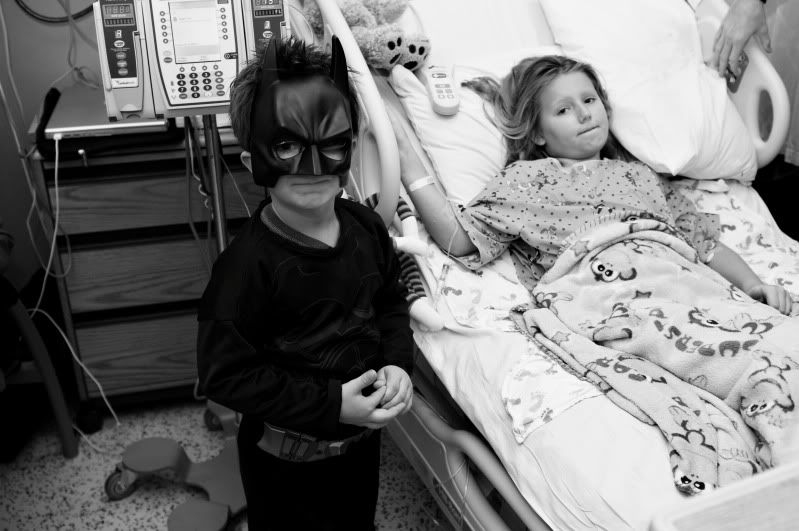 A gift from Jude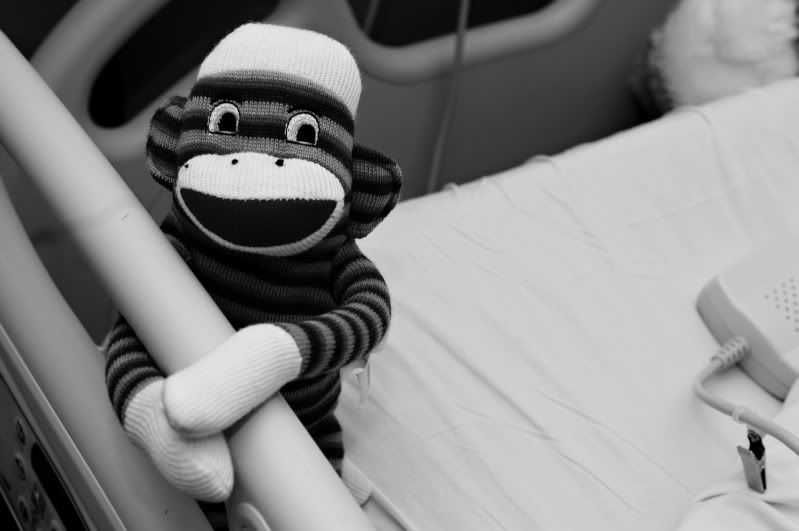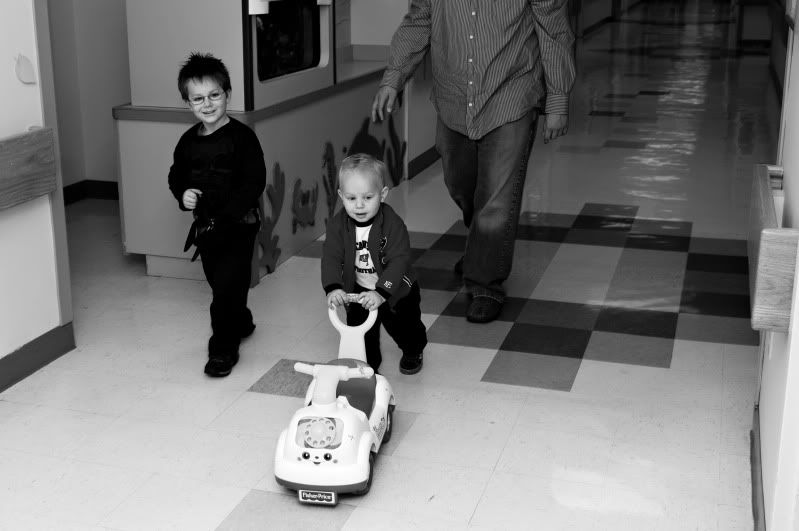 A good friend of mine, Marianne, brought Genesis a wonderful little stable with horses.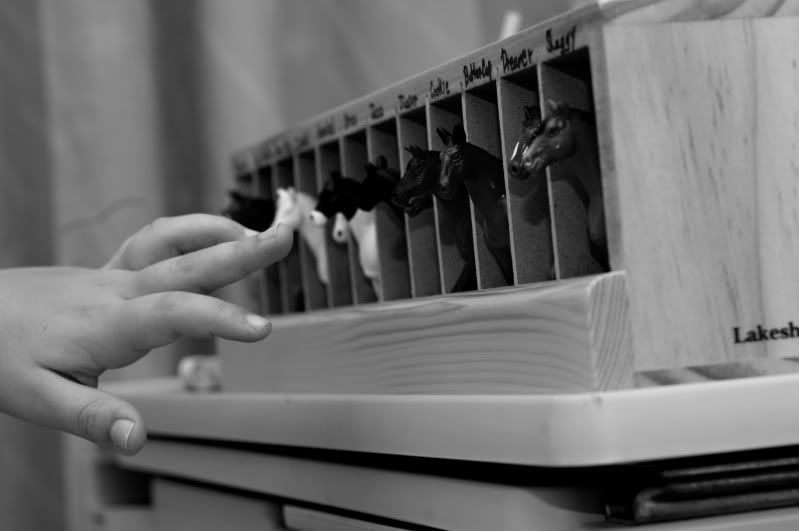 Even Tinkerbell came by:)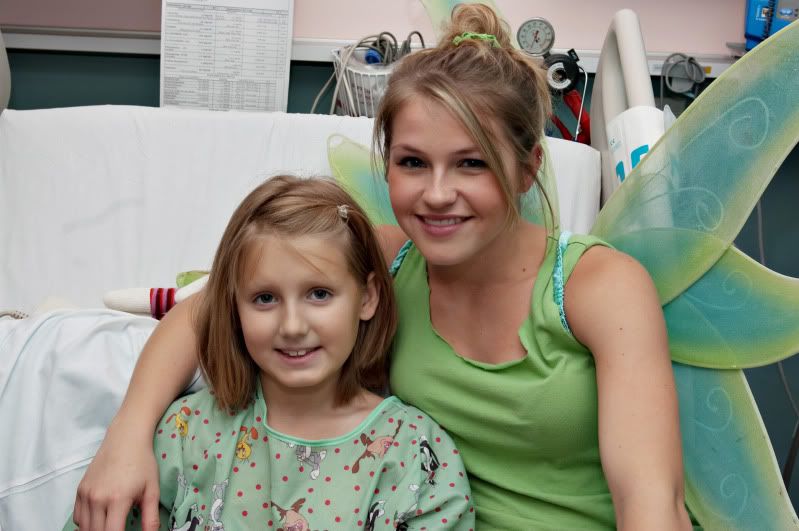 Our Thanksgiving meal




Genesis was eventually diagnosed with Lemirre's Disease

-Lemierre's syndrome is currently a very rare disease, but was quite common in the early 20th century before the discovery of penicillin. The reduced use of routine antibiotics for sore throats by doctors may have increased the risk of this disease, with 19 cases in 1997 and 34 cases in 1999 reported in the UK. The incidence rate is currently 0.8 cases per million in the general population,leading it to be termed the "forgotten disease".The disease is known to affect healthy young adults. The disease is becoming less rare with many cases being reported, however it is still known as "the forgotten disease" as many doctors are unaware of its existence. The mortality rate was 90% prior to antibiotic therapy, but is now generally quoted as 15% with proper medical treatment, although one series of cases reported mortality as low as 6.4%.
The low incidence of Lemierre's syndrome has not made it possible to set up clinical trials to study the disease.

Her infection was treated with weeks of antibiotics and she had to get blood thinner injections in her stomach twice a day by Daddy.

Today she is off of all medicine. She will continue to have an MRI done once a year to keep an eye on the blood clot that remains the same in her neck.

So this year I am Thankful.

Thankful for God's peace that passes ALL understanding that I had the entire time Genesis was in the hospital.

Thankful for the crazy amount of prayers from all over while we were going through this.

Thankful for all the support and love we received.
From Grace tagging along that first long day.
Aunt Trisha's bed and shower.
Tanya's phone call and Paula dropping off a much needed Dunkin doughnuts coffee.
April's nanny service.
Jill Coffey's text just checking on us and spreading the word for prayers.
The Jordan family making a long drive just to visit us.
The Bradley's many visits to help cheer Genesis up.
All the ladies from the homeschool co-op that blessed us with tons of coming home presents and a gas card to help with all the doctor visits.
Stephanie and the Moen's sweet generosity.
My family having Thanksgiving dinner out of styrofoam while sitting in camping chairs crammed in a small hospital room.

And this was just to name a few.

Thank you all from the bottom of my heart!

And thank you God, for your love. We don't deserve it.
Thank you for friends and family.
Thank you for peace in the storm.
Thank you for healing.