My friends came all the back up to see us and try to catch some fall colors before they were gone. They arrived Sunday night and left early Wednesday. For such a short visit, we had many fun times!

First things first. Uncle Luke sent the kids silly string and Jude could not wait to use it!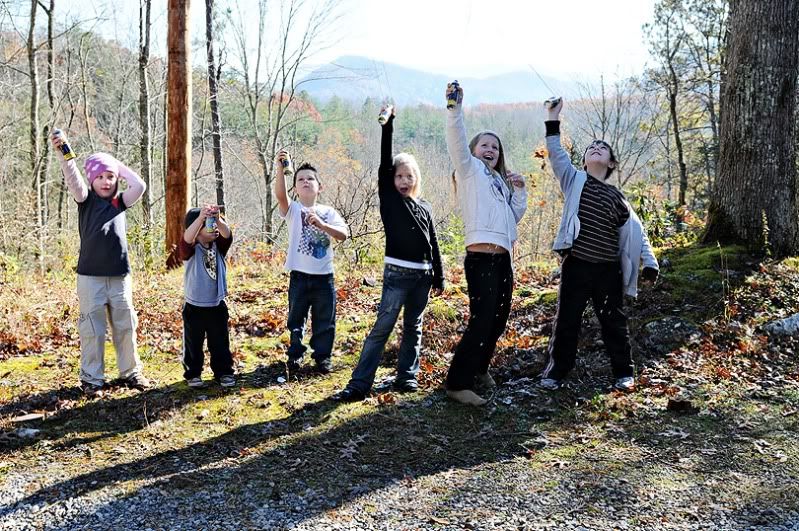 We headed out for a drive towards Cherokee. On the way, we pulled over for a little lunch.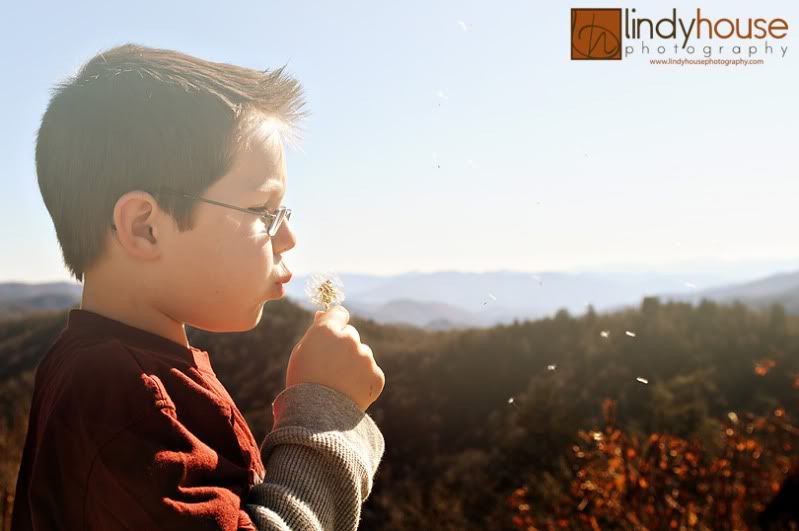 As we were driving I looked up to see this little cub in a tree directly above us!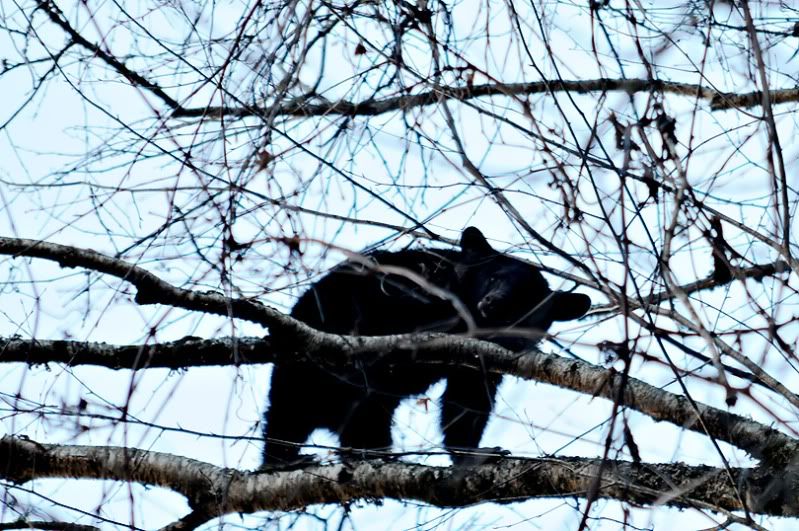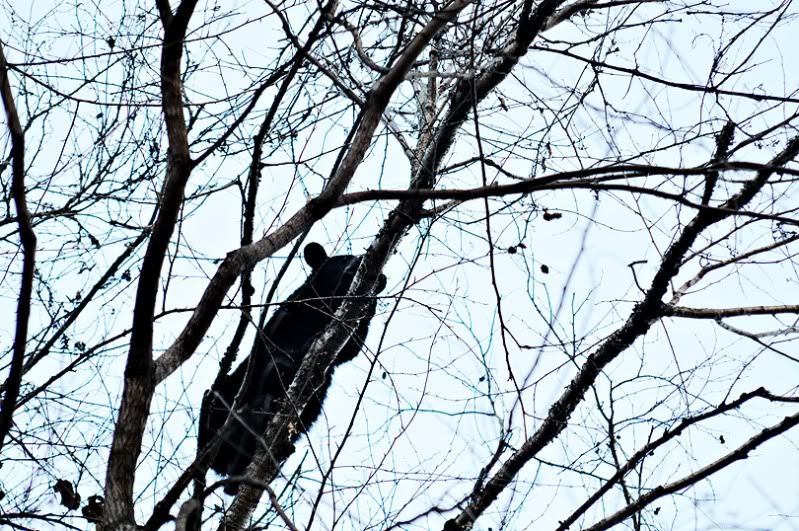 Then we saw Elk!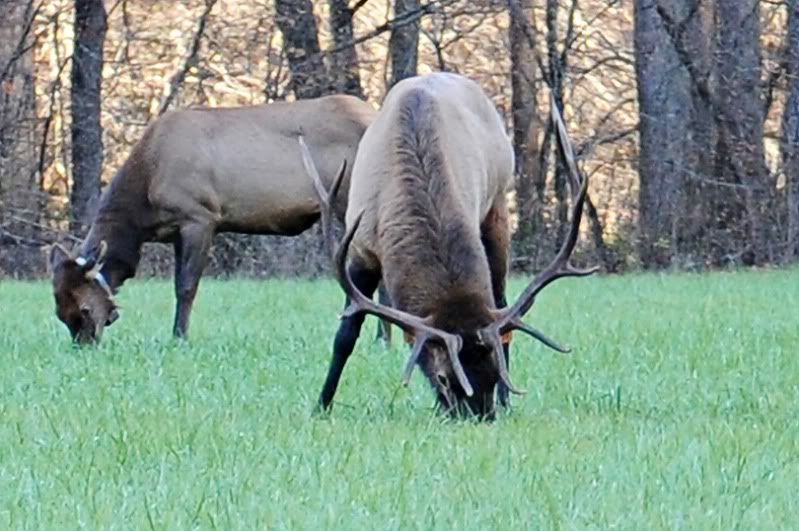 THE MILL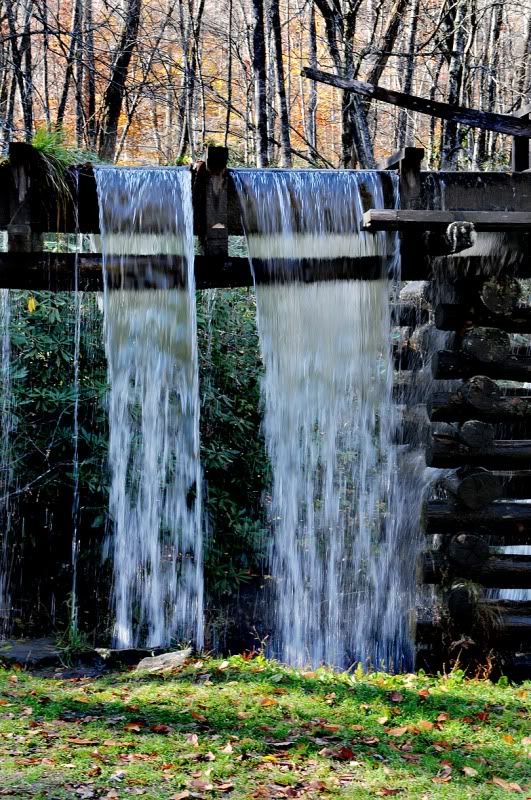 We were upstairs and Zane said, "Look, Conner is in the hole!"




The kids did not want to leave the Mill. They had so much fun just watching the leaves travel down the water and putting their hands in the FREEZING COLD water!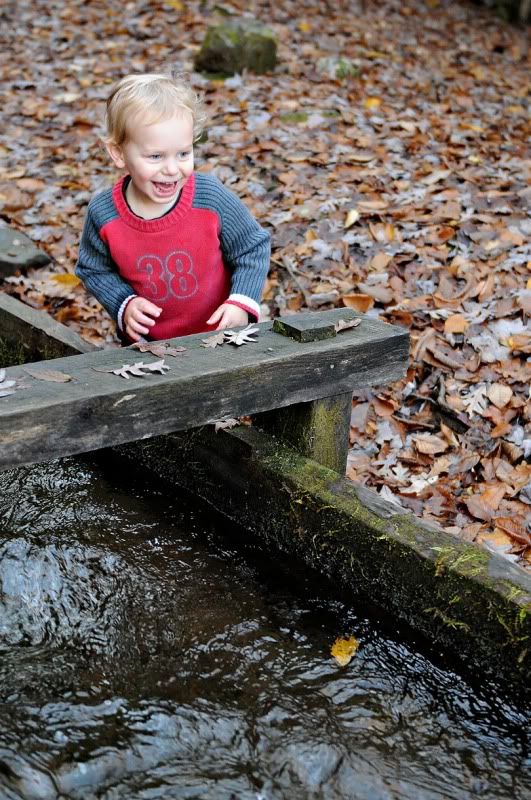 Jude living on the edge as always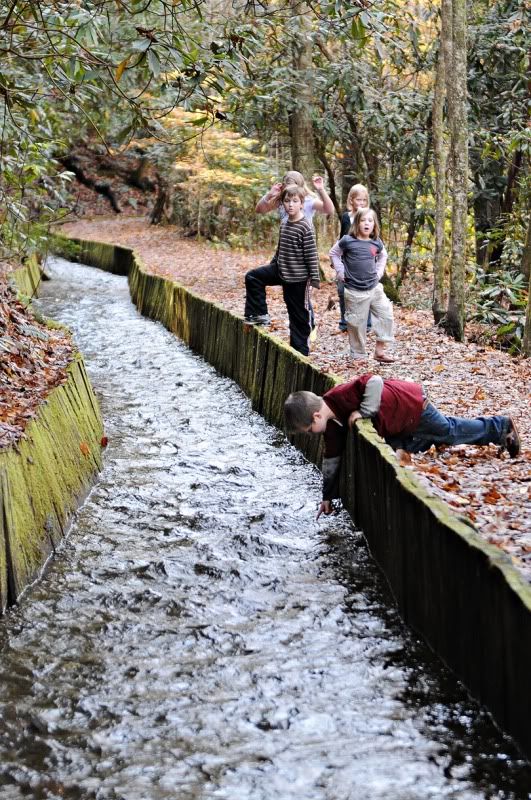 What's left of the fall colors. Sadly I was not able to get many pictures when the colors were at their best due to the many days of rain we had. Now the color is almost gone. I think the leaves will all fall off by the end of this week.




We pulled over and I quickly tried to get some fall pics for my friend. It was getting VERY cold and dark by this time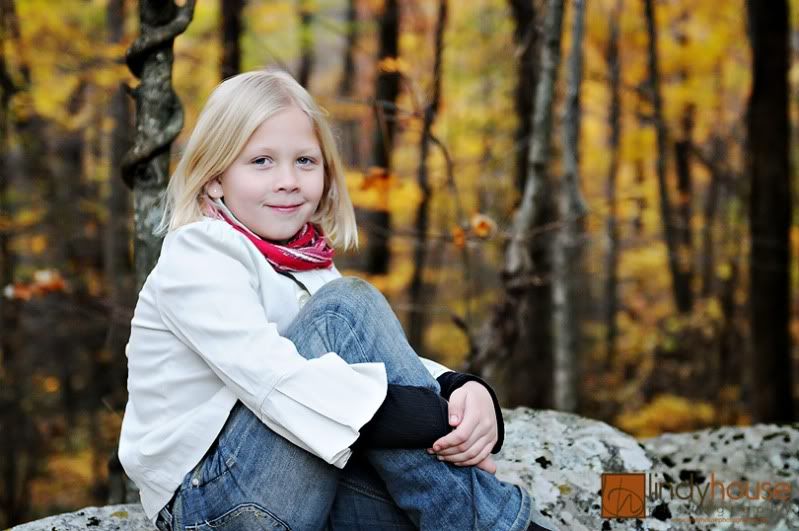 Girl Friends




Good Night Moon