Five years ago we arrived at Labor of Love Birth Center in Lutz a few minutes before my Midwife. I delivered Jude less than 1 hour after arriving. My wonderful big boy came into our lives at 10.1 pounds and 21 inches.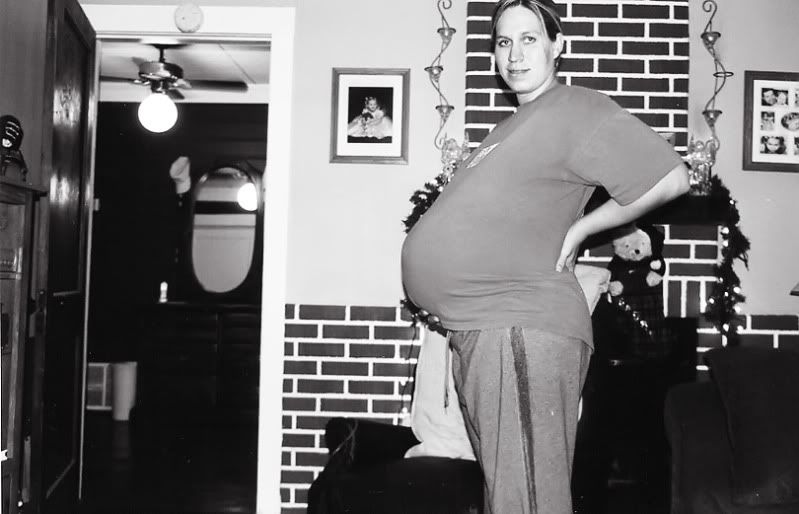 Jude was such an easy baby. At 3 months he was sleeping from 7PM-7AM every night.
(That is probably one reason I got pregnant again so soon! Haha)

As a baby, he always had a smile on his face.

One Year Old



Two Years Old
(You can see his eyes starting to cross here, he got his glasses soon after this)



Three Years Old



Four Years Old



And Today



Jude,

I love you so much! You have more energy then all of us put together. You can't stay still for even a second. I cannot wait to see what you are going to use all that energy for when you grow up. You drive us crazy always asking if it's time to eat. We will have to take out a loan to pay for grocery's when you are a teenager I'm sure. Every night you ask me to come see you before I go to bed and kiss you, and pray for you. You have always been a momma's boy and I couldn't imagine my life without you.
Happy Birthday Jude Man
I love you



We celebrated in FL while there for Thanksgiving weekend.
Kara made him a Little Big Planet cake.



Of course no birthday party is complete without pin the tail on the donkey.



Papa's turn



Zane blew out the candles before Jude even opened his eyes! LOL



Take two



Of course Uncle Luke had to get him the biggest gun he could find



Happy Birthday big boy!

While we try to teach our children all about life,
Our children teach us what life is all about.