We had our first appointment today to find out if Kole is available and get his background information. All went very well! He is definitely available for adoption and is still at the baby house.

We will get the referal tomorrow and then board a train to his region where we will arrive at 5am. We plan to freshen up at our apartment and then head to the orphanage to see our boy!!!

I think I finally relaxed for the first time in months! I cannot wait to see my little man again.

Here he is at about a year old. SUCH a cutie! I couldn't help but wish I had known him then so I could cuddle and love on him.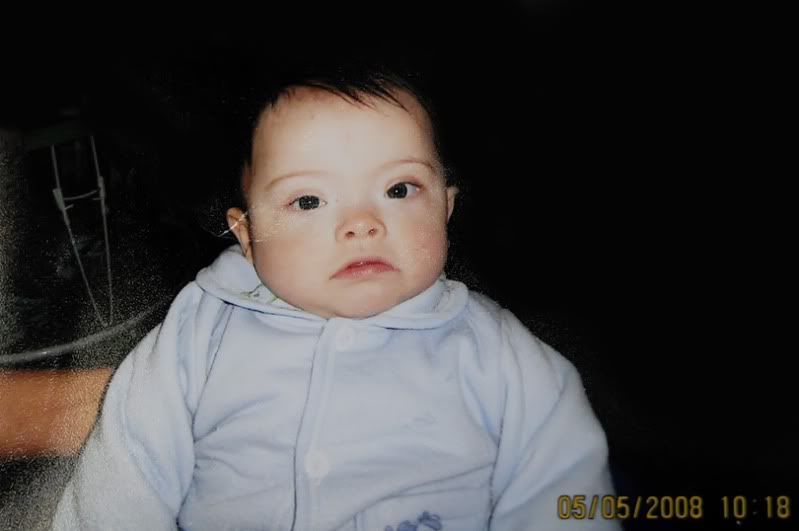 This was the picture that was listed on the Ukrainian web site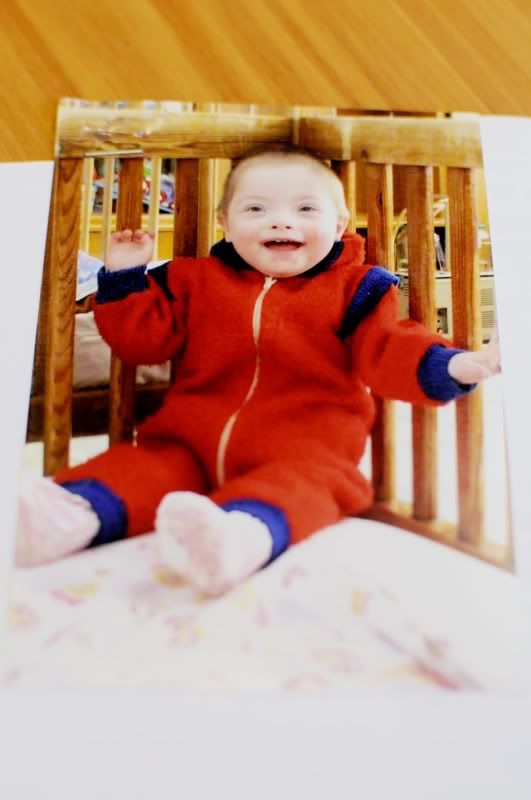 Real men wear pink



Total Stud muffin. This was taken last year, probably shortly after we met him



Our relieved and excited faces after the appointment. (Taken with the only lens I brought, my 35, thus explains the close-up)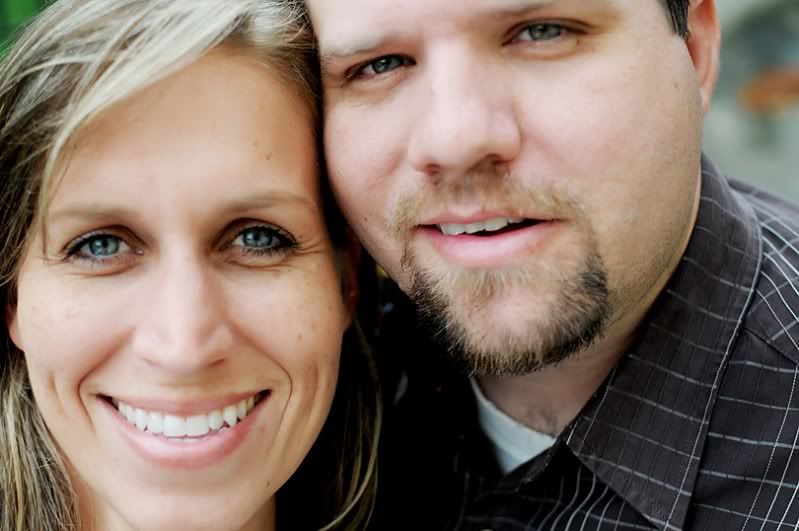 Everyone takes photo's outside of their DAP appointment. Here's our awesome ones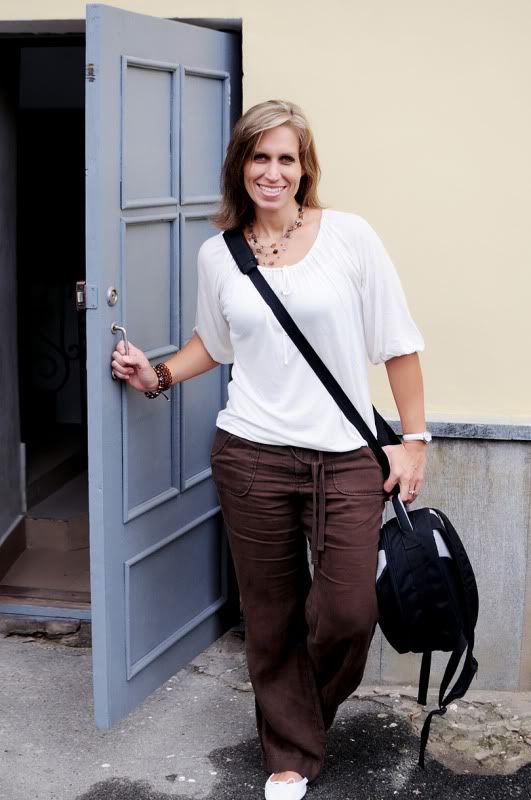 The streets around us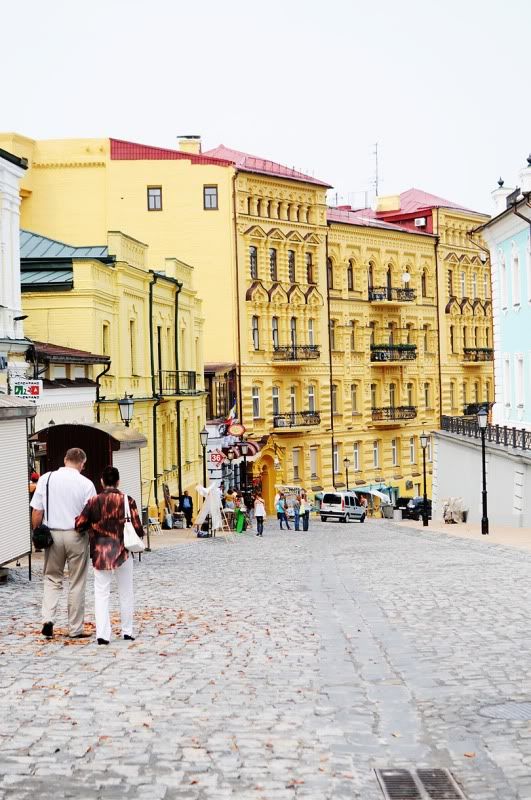 Souvenir shopping



Our facilitator took one of us together. Finally you can see more than just our cheeks and noses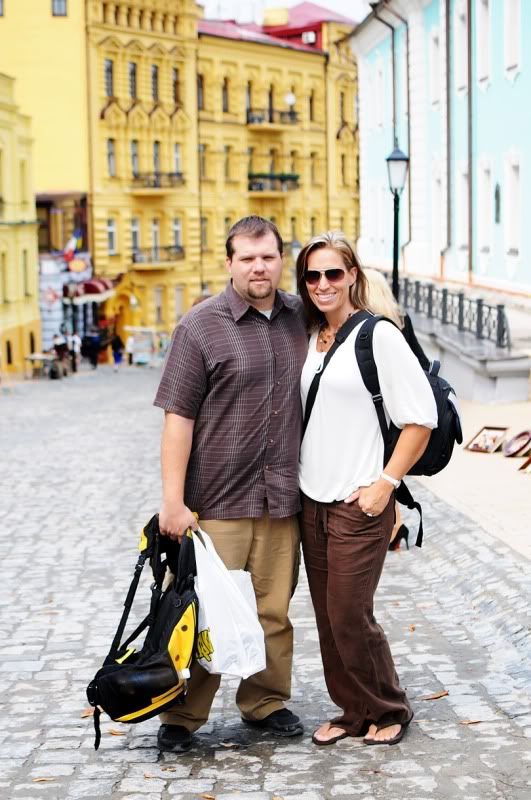 Coming up...Seeing Kole!!!