We are here in Kiev once again! I cannot believe that in a years time we have traveled back to this place, our boys birth place.

We arrived at our apartment yesterday, settled in, got our internet up and running and enjoyed a dinner of bread, cheese, some kind of meat (maybe salami??), coffee, and chocolate. Oh how I missed the chocolate! My plan was to lose about 10 pounds on this trip, but I quickly realized after my first bite of dark chocolate that that number may be going the other way.
We brought a carry on suitcase filled with diapers for the orphanage that will be returning full of chocolate;)

I was able to Skype with the kids. I talked with them and was able to watch them as they swam in my sisters pool. It's so cool that I can be so far away and be able to watch them. Technology rocks.

I still can't believe that God has allowed us to take this journey again. I would never had guessed that we would be adding to our family so quickly. I am beyond grateful that God is allowing ME to be Kole's mommy.

We will have our first appointment tomorrow at 11am where we will see Kole's baby pictures and find out any info they have on him and get the green light to complete his adoption. Please pray that all will go well. So many families get this far only to find out their child is unavailable or to have papers missing which creates big set backs.

I didn't get a chance to share before we left since it was a crazy week with getting things ready to leave but Levi and Gabe started school. They are doing great. Levi of course loves riding the bus everyday. They are on this huge yellow bus almost alone, there may be a couple other kids on there. The bus driver is great and they have an assistant riding along just for them.
I really like their teacher. She has worked with special needs for 13 years. It was a very hard decision to put them in school but I know that they will blossom this year. I will be able to school my other 3 while Gabe and Levi are at school and will have lots of bonding time with Kole. Already I can see that school has been positive for Levi. After his first day when he came home I was out running errands. Guy said that he seemed very quiet and finally asked him if he wanted mommy. He started to sign mommy and was flapping his hands and yelling. When I came home he ran to me screaming and held me while he kept laughing and looking again and again at my face. Safe to say that the time away isn't going to hurt our bond at all. They will get daily therapy too which is something I couldn't do on a daily basis as their therapy is such a long drive for me to do more than twice a week.

Just look at this handsome Kindergartener



Can you spot the happy home schooler and his school clothes?? ;)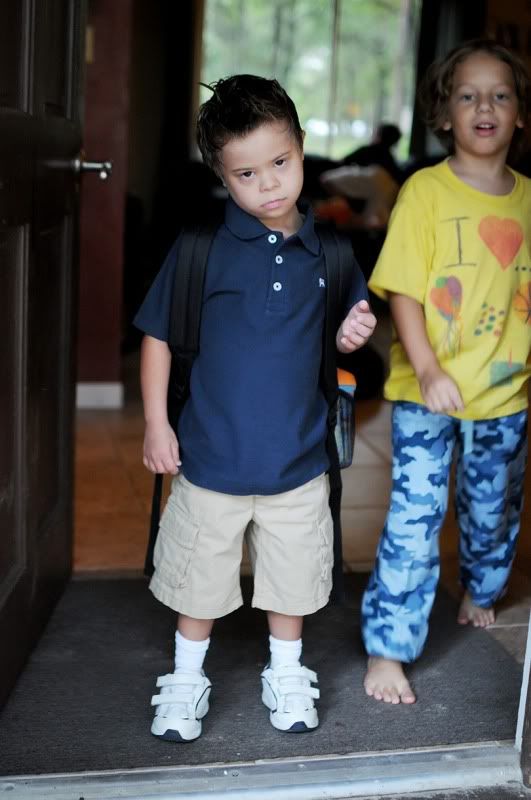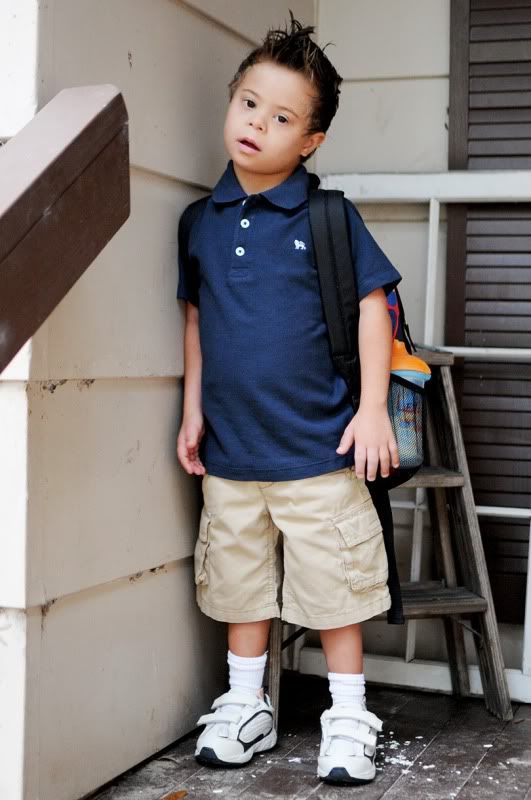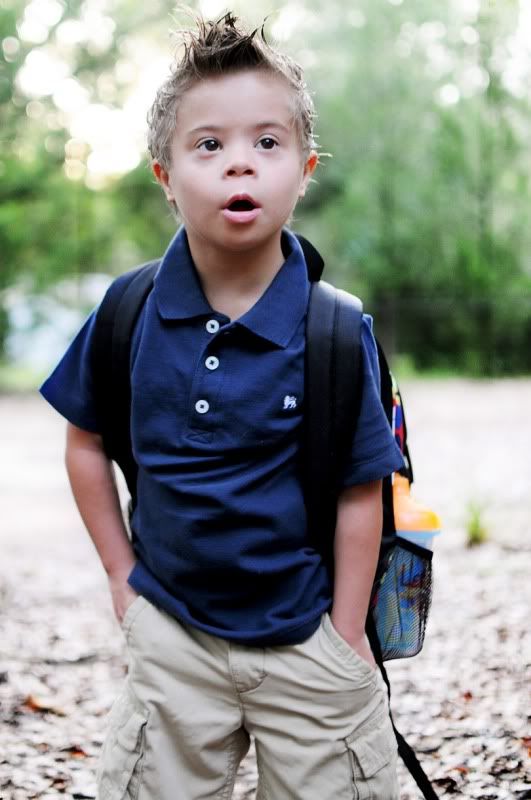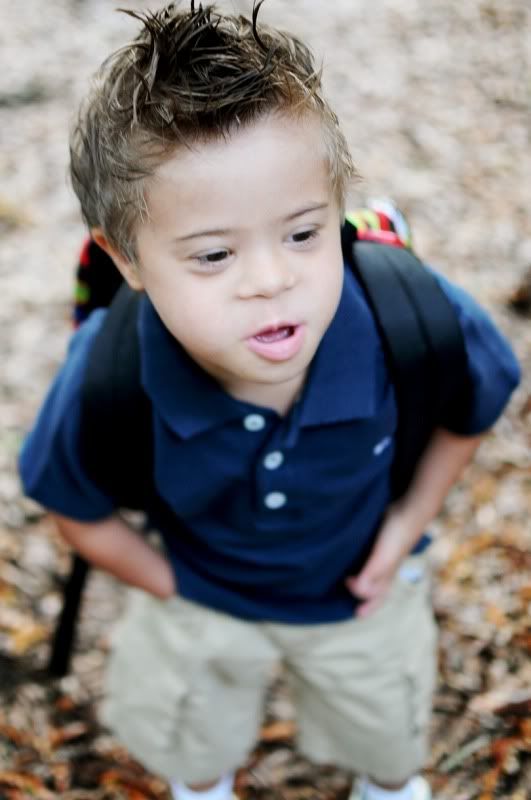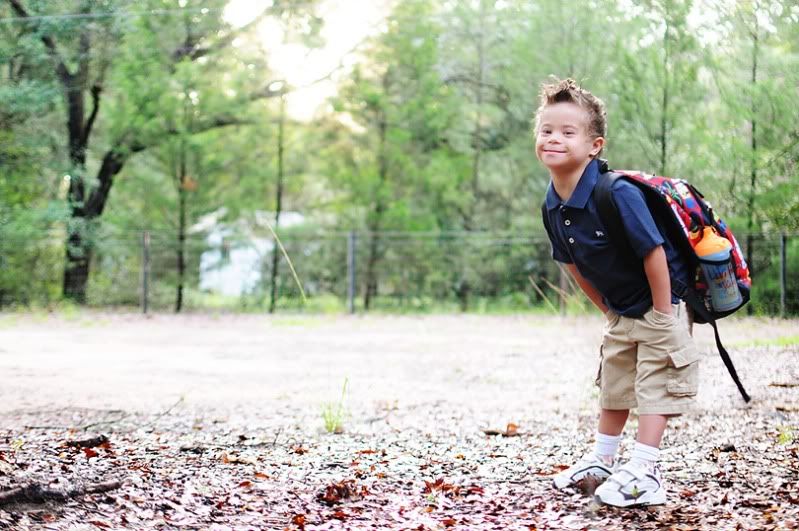 Along with all that craziness last week, Gabe had eye surgery. The doctor said that while he was under she was able to do a thorough eye exam and she found his eyes to be in great shape. She believes that after he heals his vision should be about perfect.

If you think about it, keep my 5 children at home in your prayers. It's hard leaving them for so long. One of my boys started having anxiety issues since our last trip. He hates to be anywhere away from me. He is trying to be strong this time but he told me several times before I left that he is sad and tears would fill his eyes.
I know this will all be worth it, and I know my kids get that. Just pray the loneliness will be short for them and that they can heal when we get back.





Thank you all so much for your support in this journey of ours. You have played a vital part whether it's your financial support, sharing our story, or prayers. It's because of you that Kole will be rescued soon!!!