We heard earlier in the week that we may have a chance of snow on Saturday.

When Friday came the percentages were almost at 100%. They said the first flakes could fall by midnight.

Genesis was so anxious that evening to catch the snow falling.

She thought that it was only going to fall for a short time then melt quickly and was afraid that she might miss it.

I'm pretty sure that she came into our room while we were sleeping about every hour and asked why there was no snow.

I reassured her that it was coming. Now go back to sleep!!

To be honest, I probably looked out my window at least 5 times in the middle of the night looking for it too:)

Around 6AM Genesis came in again, I told her to just go sit out in the living room and watch a movie.

A few minutes later I looked out my window.

There it was.

Falling softly from the sky and starting to lightly dust the ground.

I went out to the living room where Genesis was watching TV with her back to the window and said, "Turn around".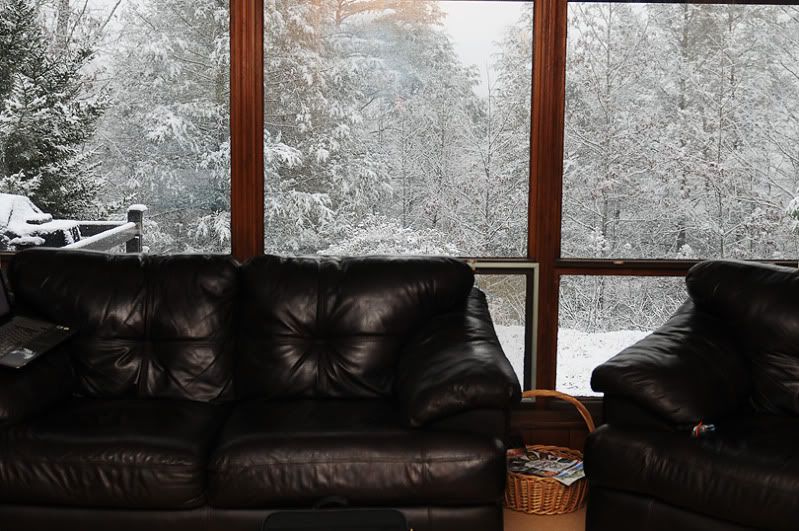 I woke the boys up, put on their new (Thank you April!) winter jackets and we all headed outside.




Nothing like a snowball fight before sunrise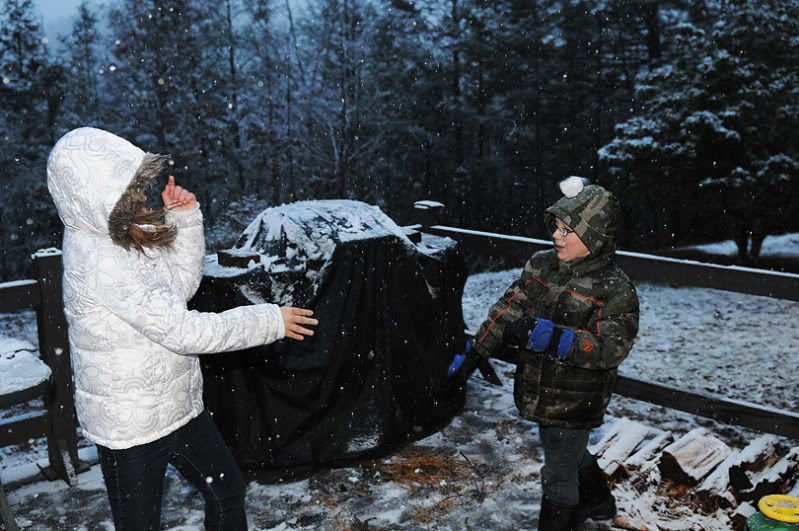 Later on Daddy joined in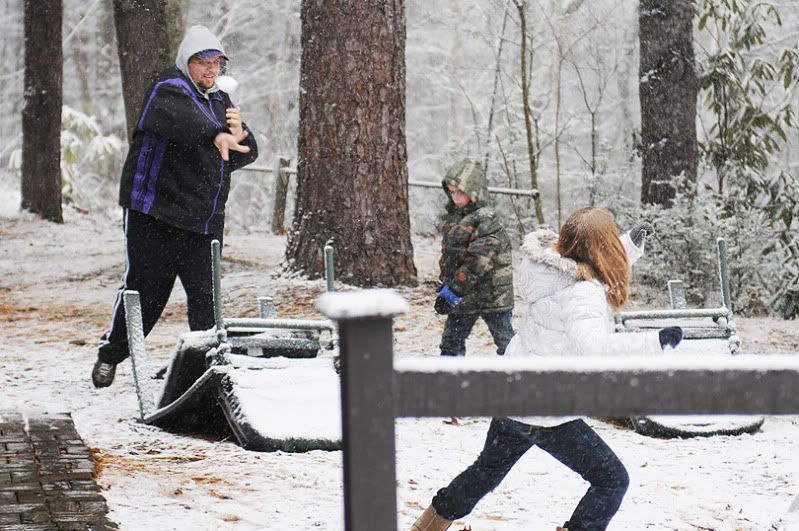 The kids spent most of the day outside. We didn't have the right kind of gloves, just the knit ones, so they would take a break once in a while to come in and put their gloves in the dryer. Then back outside they would go.

After lunch Guy made us "Snow Ice Cream"

Fresh Snow (yes, we stayed away from yellow snow)
Milk
Vanilla
Sugar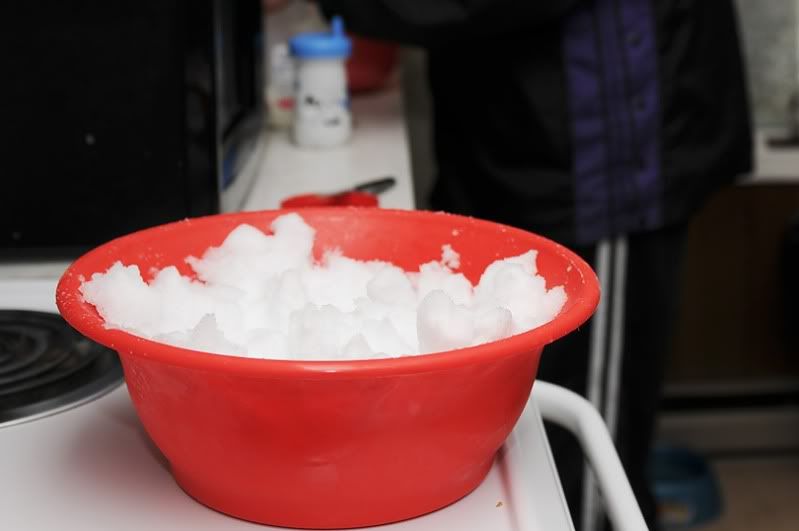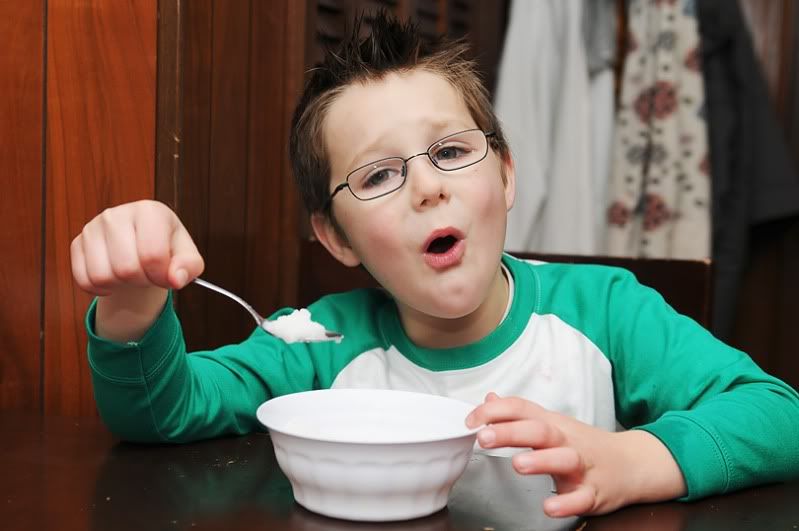 It was a wonderful, snow filled day.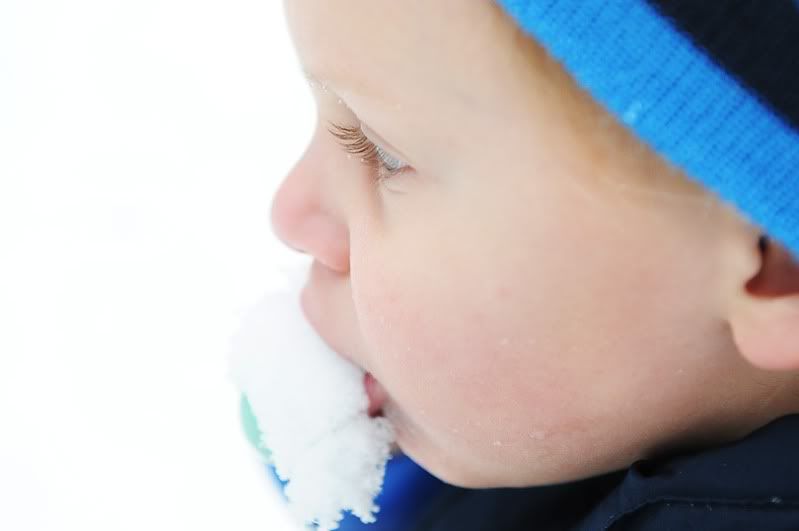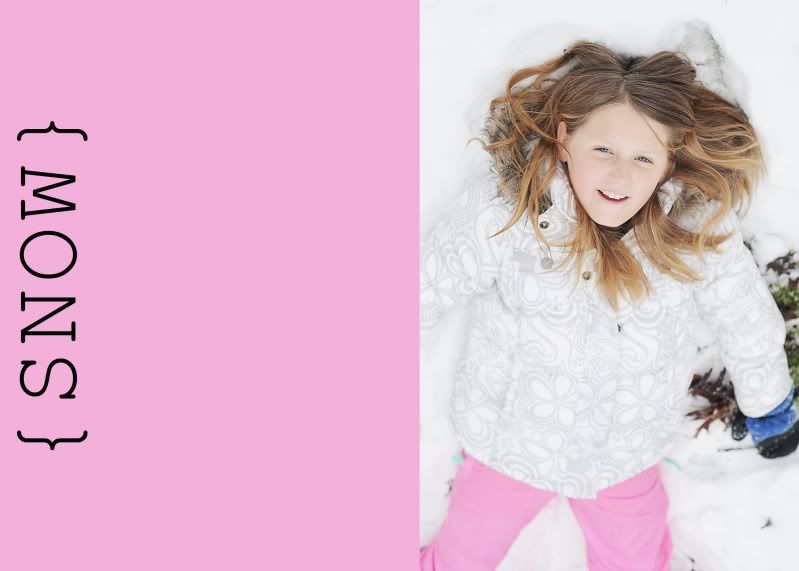 Even Sage loved being outside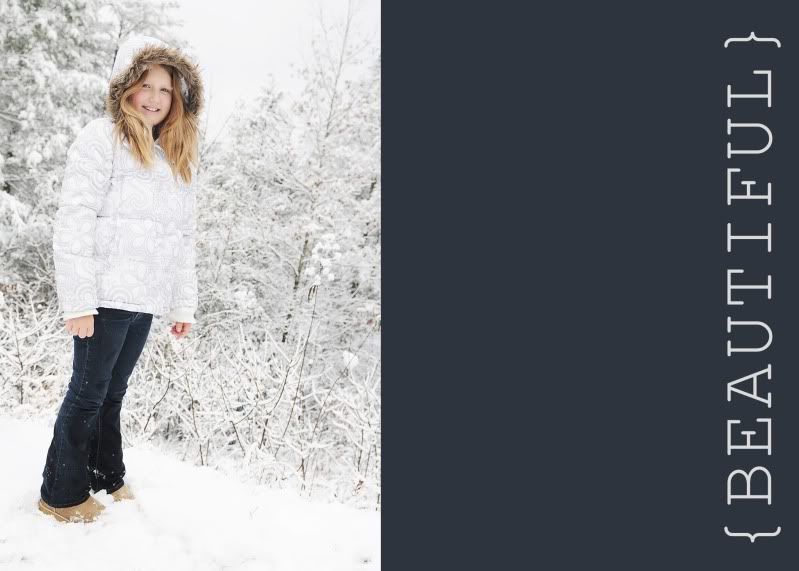 Our house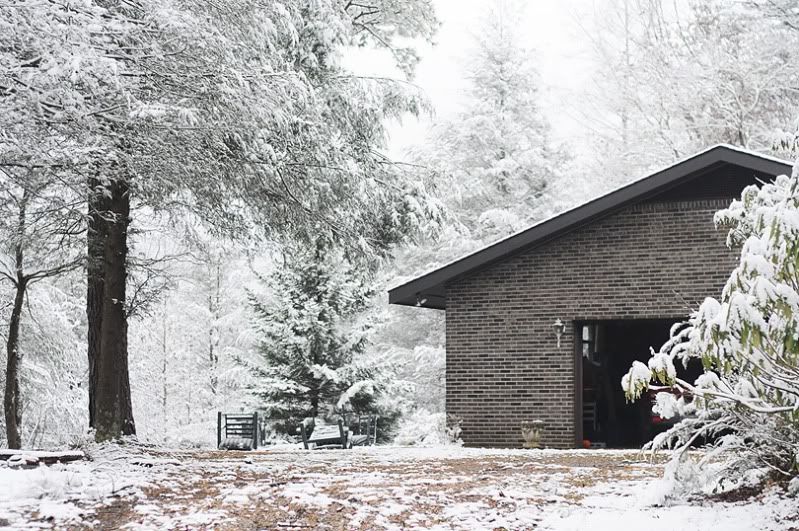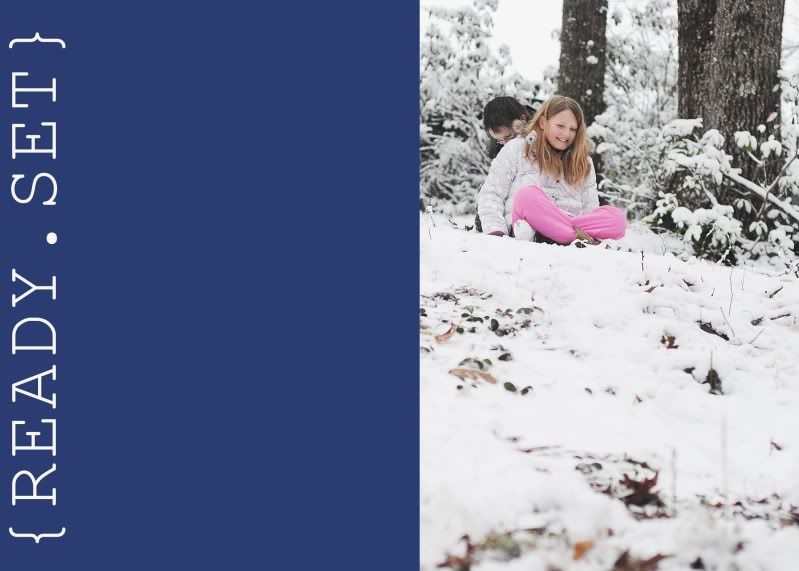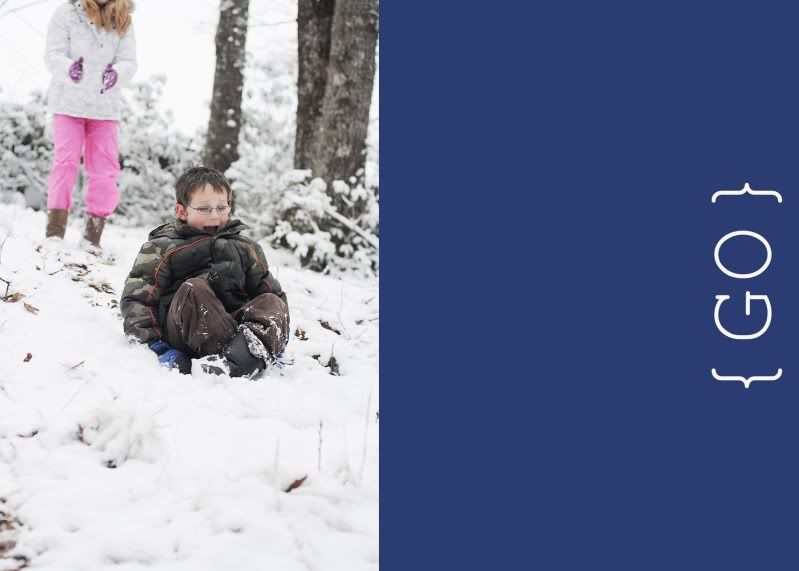 Genesis said she was copying Jude's face :)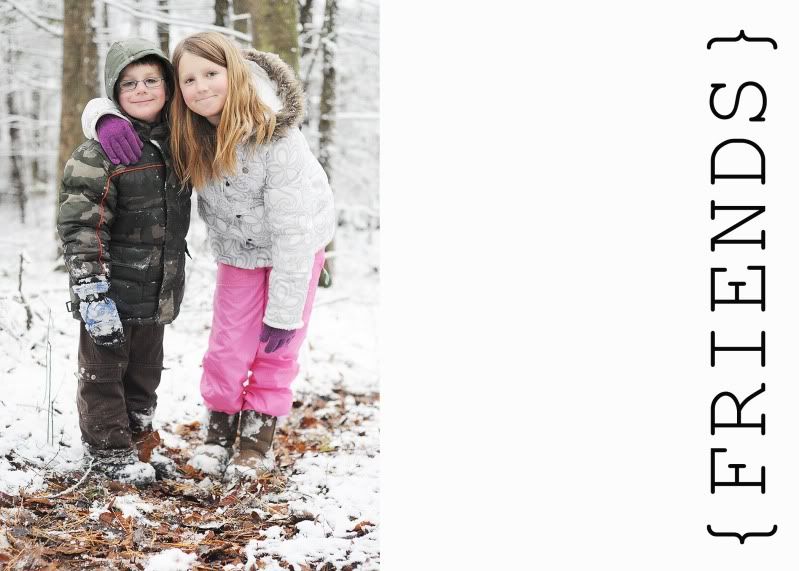 And now, enjoy the view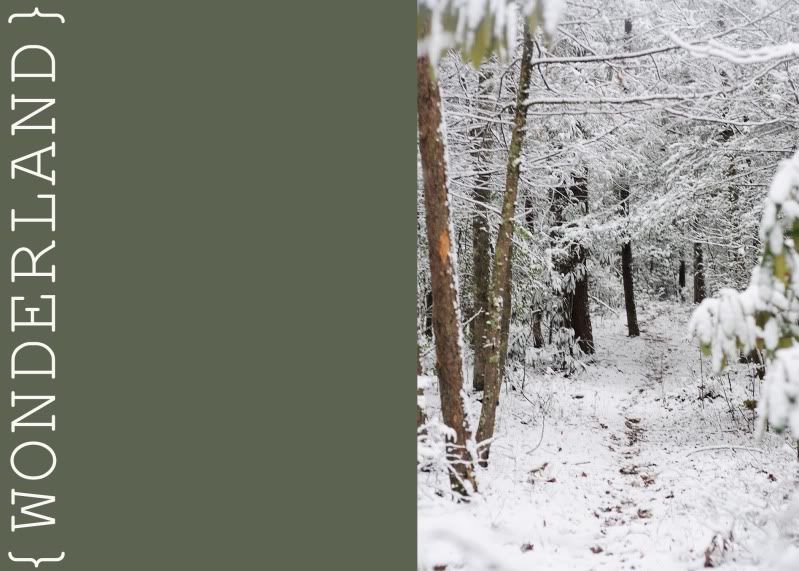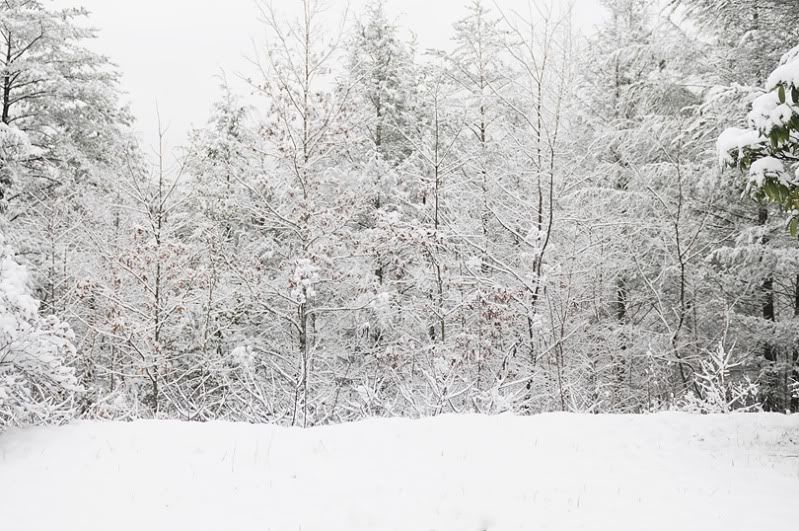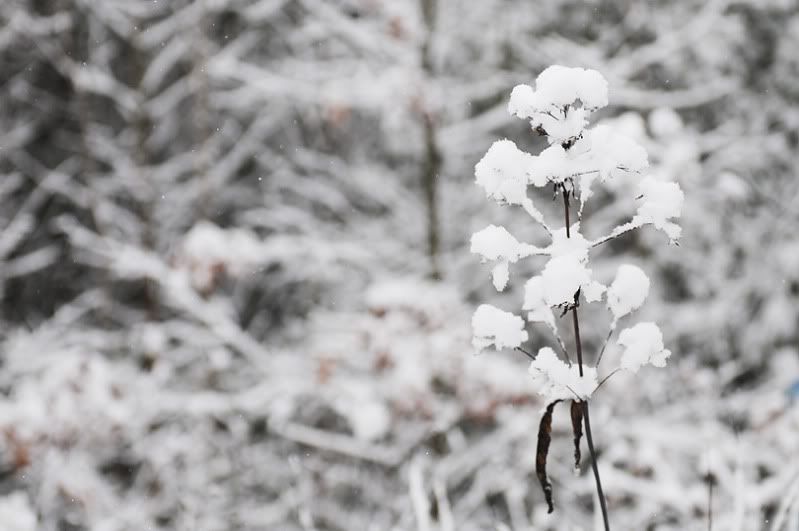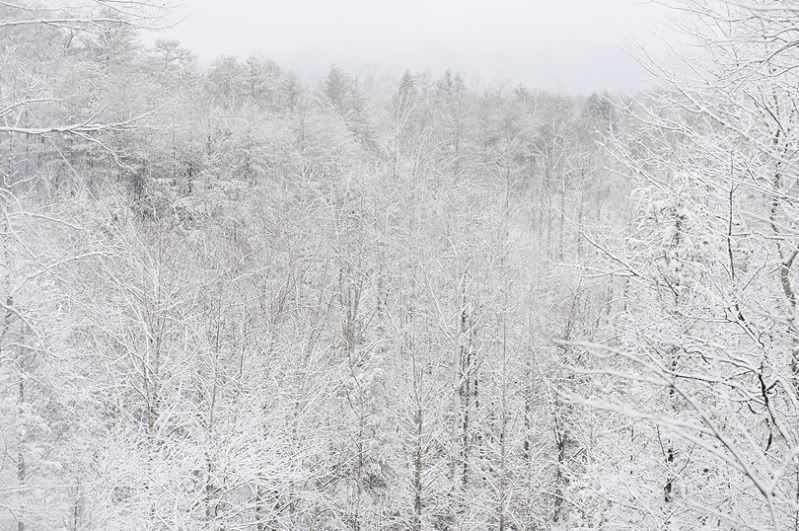 Cannot wait for our next SNOW DAY