Our amazing, stubborn, sweet, strong, Gabe. WALKING down the aisle for his Kindergarten Graduation.




As stated on the paperwork giving Gabe up for adoption, "We the parents acting on our free will, being in sound mind and clear memory, give up on our parental rights towards him
because of bad material condition".




BUT GOD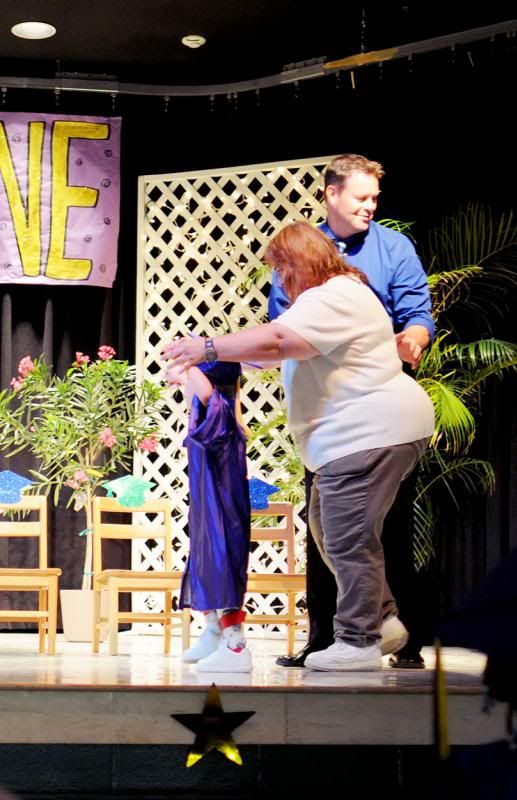 "For I know the plans I have for you. Plans to prosper you and not to harm you. To give you HOPE and a FUTURE"