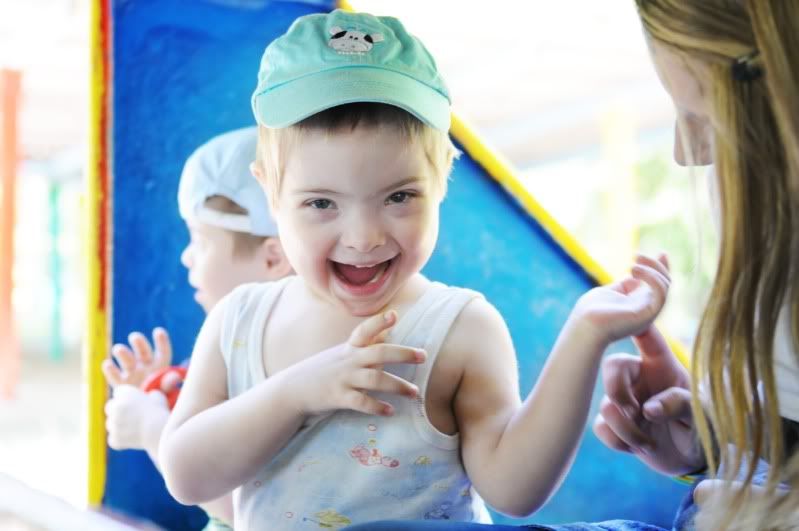 Our two families are now only awaiting our travel date to adopt Kole and Phillip, which we expect to have within 4 weeks!
God has been so amazing in writing every chapter of our stories. He has provided every single step of the way. Many of you have already been a part of that provision, and we are incredibly thankful.
With only $3,000 dollars each that we have to raise, we are confidant that God will once again provide.
Maria and I together decided to do one last big fundraiser and we are so excited!
Many of you have donated some amazing items!!!
If you would like to be a part of reuniting 2 little boys and bringing them HOME to be sons and brothers, here is your opportunity:)
This whole month of June we will have an online auction. Both of our blogs will have the exact same items and the chip-in will go directly to the same account to be split between both families.
Our hope and prayer is to raise the remaining $6,000 we both need to travel and rescue our boys.
Here is how it will work:
*For every $10 donation you will get your name entered once.
*Entries can be made the whole month of June.
*The last day to enter will be June 30, 2012.
*We will draw names on July 1st and contact you so that you may pick your prize.
1st name gets first choice, 2nd name drawn gets to choose from the remaining, and so on.
We have so many great items for many of you to enjoy!
Of course the more entries you make, the higher chance you get to have the gift of your choice.
We will keep drawing names until the last gift is claimed.