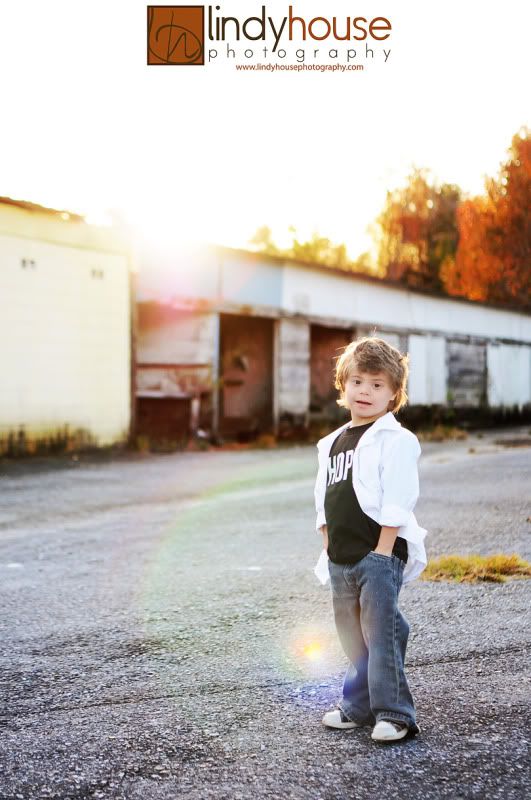 Levi, this December we celebrated your 6th Birthday!
You have only been home with us for less than 6 months, but in this short time we have many reasons to celebrate you.



As I thought many times about your actual birth day, I wondered if it was ever celebrated?

I only know a few things about when you first came into this world, like the town you were born in.
I know your birth mother actually brought you to her home.
She named you Vitalik.
I know that their is no record of your birth father.

I know that at 3 months old she brought you back to the hospital because you were sick

and then she left you there.

You were then brought to the orphanage where you spent the next 5 years.

When I think about your birth mother I can't help but feel that she loved you.
I picture her holding your tiny body in her arms and planting sweet kisses on your bald little head.

How could she have not fallen absolutely in love with you?

Why then were you abandon at just three months old?

What kind of mother would do that to their own child.

I really don't have the answers.
I could be totally wrong, but what I feel is that when she brought you back to the hospital due to what the records show as maybe a sickness, that is when she found out that you had down syndrome. And in your country there is absolutely no available help for single mothers with a child that has special needs.

How I wish for your birth mother's sake there was.

Was your birth celebrated that very day? Was it celebrated every year later at your orphanage? Maybe yes, maybe no.


Here is what I do know my little Levi,

You are LOVED
You are Cherished
You are Celebrated

Your birth was NOT a mistake.

For you created my inmost being; you knit me together in my mother's womb. I praise you because I am fearfully and wonderfully made; your works are wonderful, I know that full well. My frame was not hidden from you when I was made in the secret place. When I was woven together in the depths of the earth, your eyes saw my unformed body. -Psalm 139:13-16




Here are the only photo's we have of you as an infant and toddler.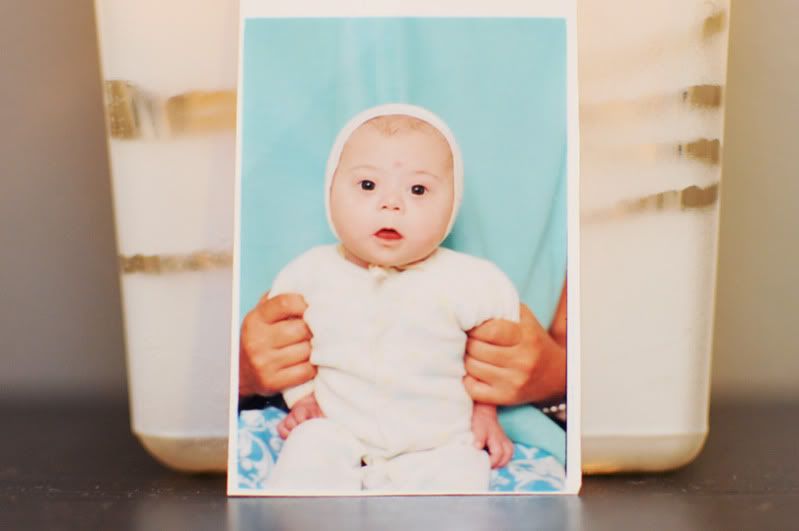 This was the first photo we saw of you on the Reece's Rainbow page. Your Daddy thought you were oh so cute.



Photo's given to us after we committed to you.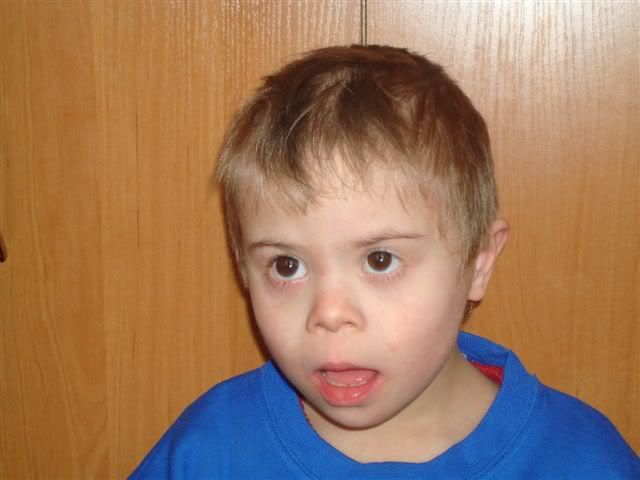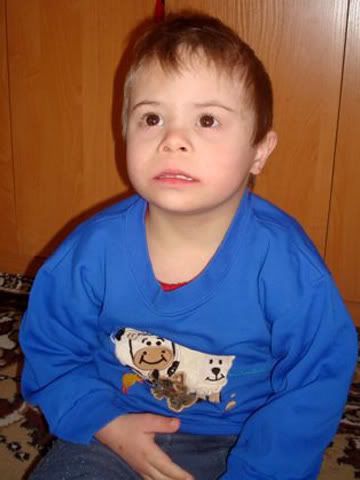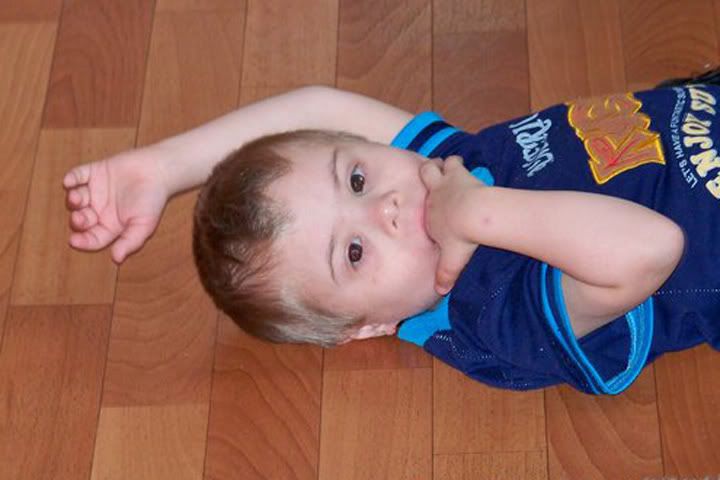 So God created man in his own image, in the image of God he created him; male and female he created them. -Genesis 1:27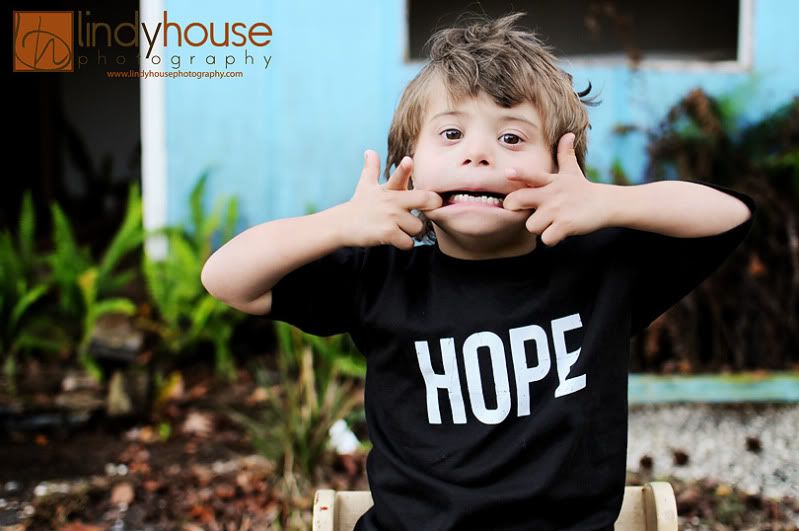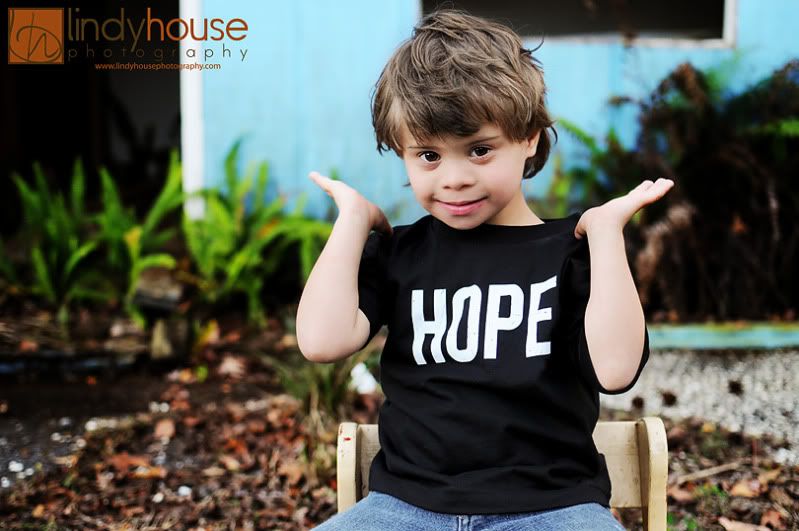 Signing "I Love You"



We can't wait to celebrate MANY MORE birthday's with you Levi!